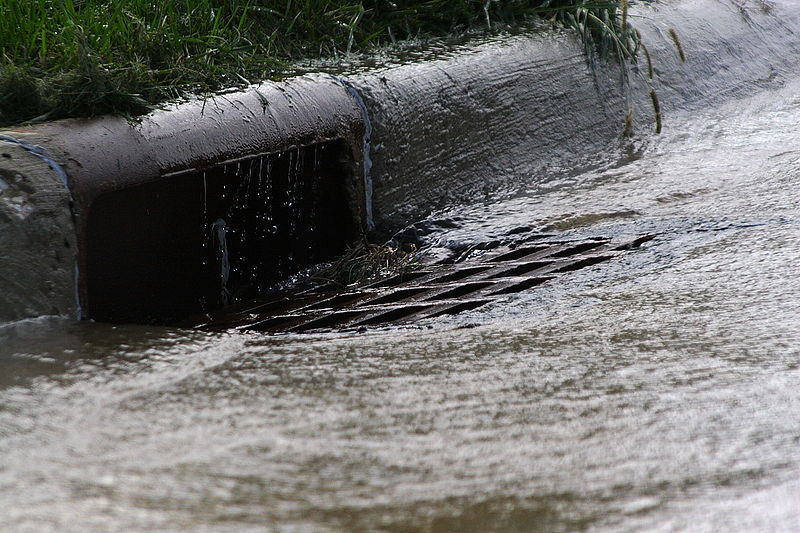 Nearly $20 Million Granted MC For Stormwater Projects
The Chesapeake and Atlantic Coastal Bays Trust Fund has awarded the Montgomery County Department of Environmental Protection a $19.8 million grant to construct and carry out stormwater management projects in the Anacostia River and Rock Creek watersheds. in coordination with other local, State and federal partners.
The grant will fund 15 urban stormwater management projects to improve local water quality, including restoring streams, adding rain gardens, revamping stormwater ponds, and creating both dry and wet grass channels, to filter polluted runoff. Some will also increase floodplain access, create wetlands, and enhance wildlife and aquatic habitat. The projects will support the retention and creation of an estimated 140 jobs, with some already underway.
Following the Watershed Implementation Plan and Municipal Separate Storm Sewer System permit requirements for Anacostia, these projects will help Montgomery County meet its Chesapeake Bay restoration goals by decreasing nutrient and sediment pollution. See the Maryland Department of Natural Resources for more information.