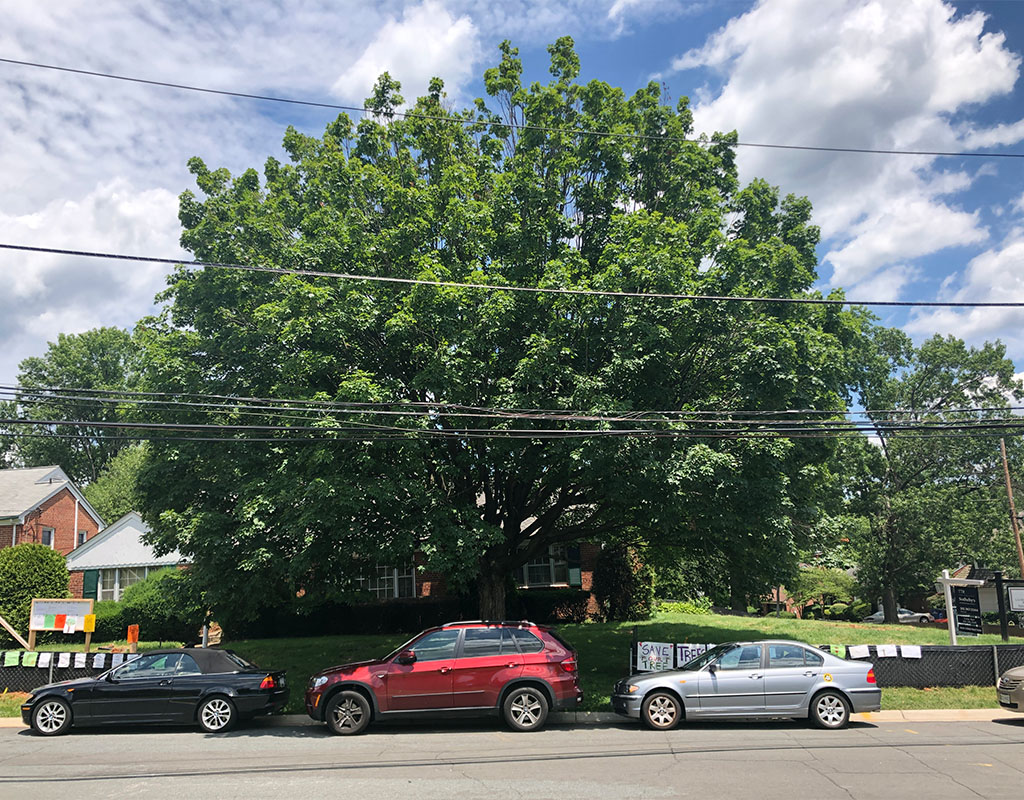 Developer Reconsiders Removing Popular Chevy Chase Tree
Remember that maple tree in Chevy Chase we told you about yesterday? The one that neighborhood kids like to hang out under and wait for their school bus. The one that a developer planned to take down along with the house next to it.
Well, it's not final yet but the public outcry and petition organized by children in the neighborhood may have made a difference in saving the tree.
This is an email – obtained by MCM – sent from the developer to one of the neighbors today.
MyMCMedia will keep you updated on the tree saga.
Previous Posts:
Children Start 'Save the Tree' Campaign for Popular Chevy Chase Maple