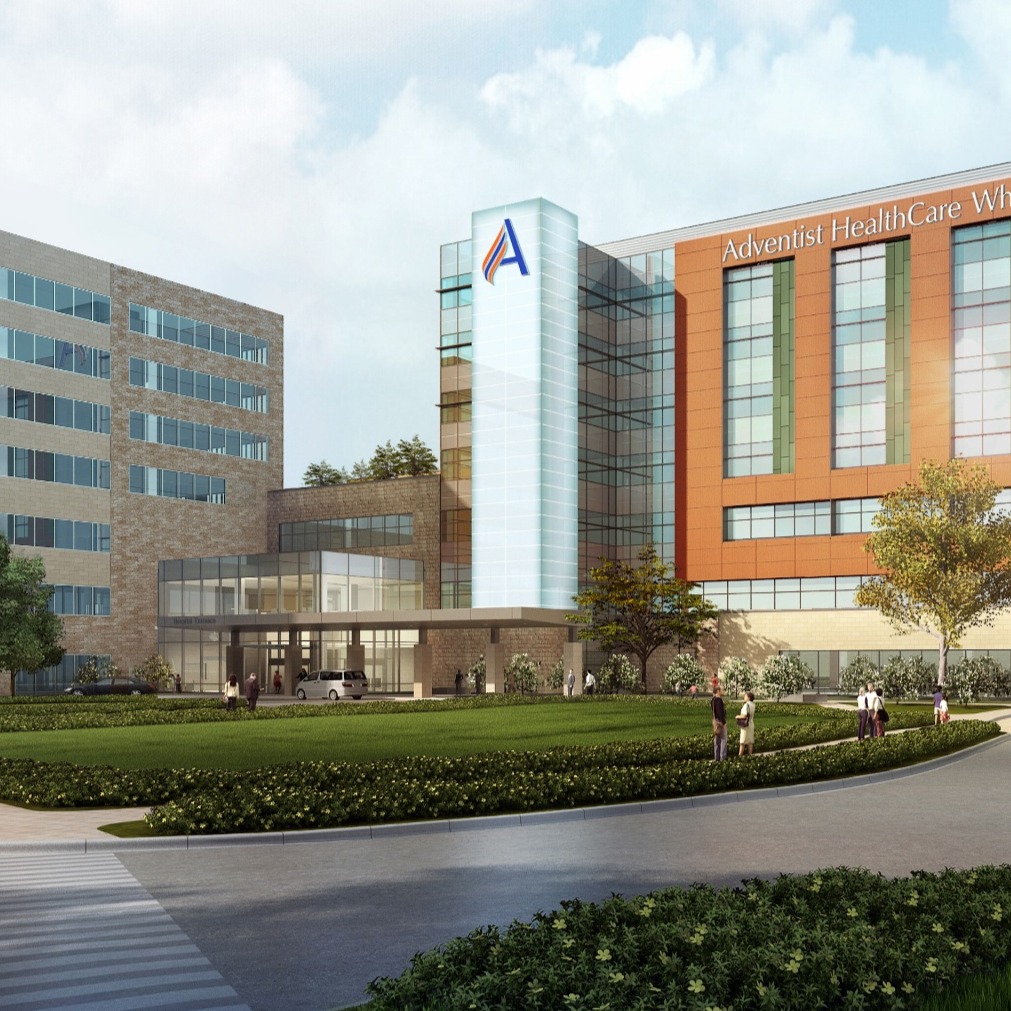 New Adventist HealthCare Medical Center in White Oak to Open in August
An Adventist HealthCare statement released Wednesday said its $400 million, 180-bed hospital will open Sunday, Aug. 25, to serve patients in Montgomery, Prince George's and surrounding counties.
Exterior work on the Adventist HealthCare White Oak Medical Center is nearly complete and interior work in patient care areas will continue over the next few months.
White Oak Medical Center features all-private rooms in a comfortable environment, with natural light and spaces designed to promote care and healing. It will also be home to a nationally-recognized heart program as the new facility replaces Washington Adventist Hospital in Takoma Park.
Additionally, Adventist HealthCare will open a 24/7 urgent care center on its Takoma Park campus to treat minor illnesses and injuries.
White Oak Medical Center, off U.S. 29 at Cherry Hill Road and Plum Orchard Drive, is at the center of Montgomery County's newest and emerging Life Sciences Gateway and is a neighbor to the U.S. Food & Drug Administration. Adventist HealthCare and the FDA have a 10-year collaboration on research that seeks to improve public health.