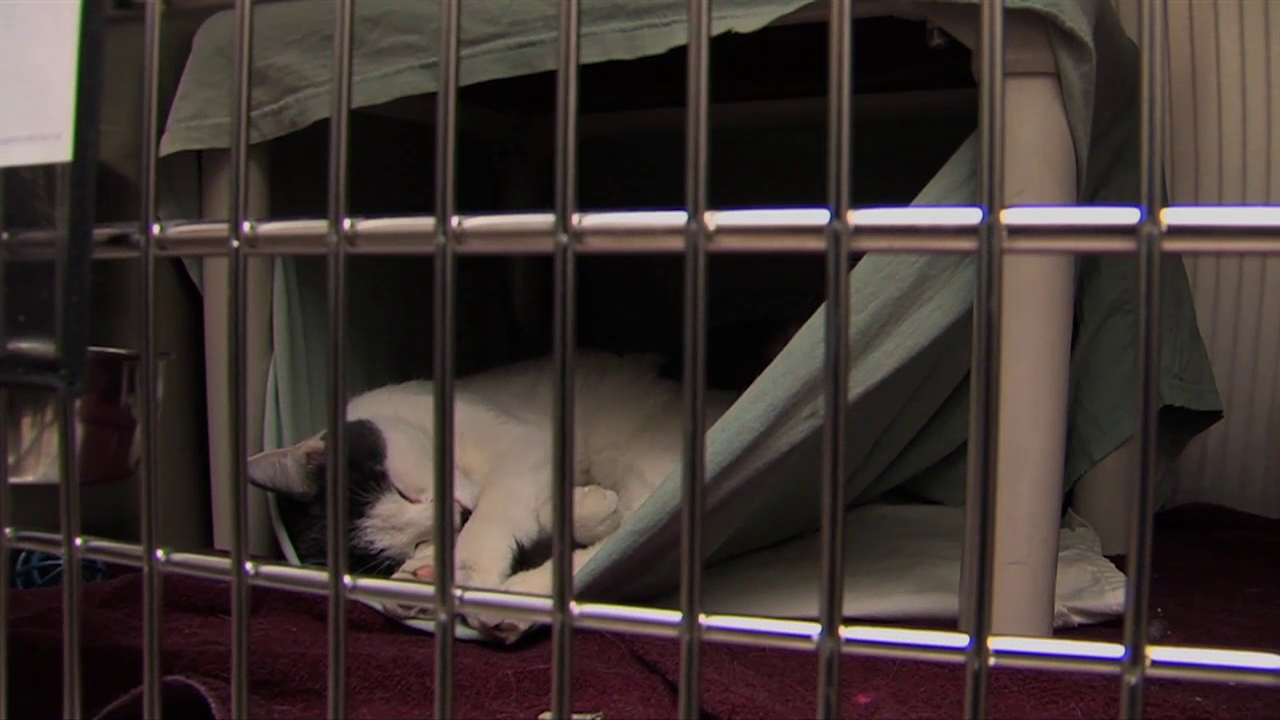 New Animal Shelter Celebrates One Year of Service (VIDEO)
Montgomery County Animal Services and Adoption Center recently celebrated its first anniversary. The shelter has placed 2,130 pets in caring homes since March of 2014. Learn more interesting facts in this video:
Visit our PEG partner County Cable Montgomery to view more of its local programming.
Related: