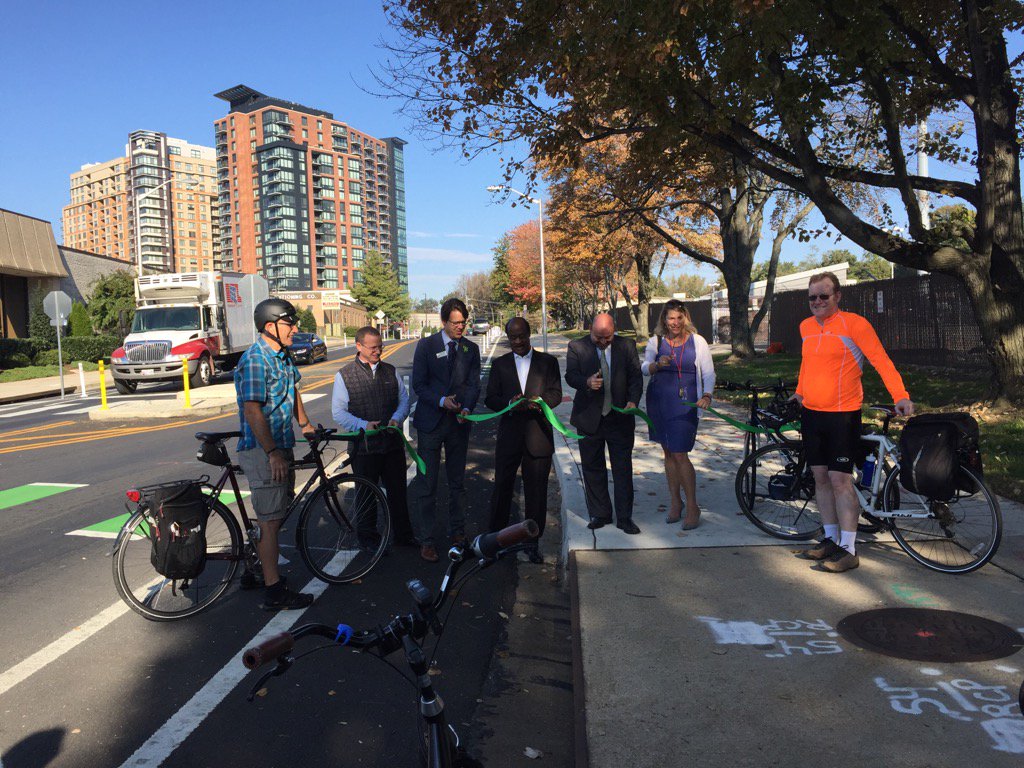 New Bike Lanes in Pike District (VIDEO)
The Pike District now has one-half mile of separated bike lanes located on both sides of Nebel Street between Randolph Road and Marinelli Road in Rockville.
Find out more in the video report, below.
Visit our PEG partner County Cable Montgomery to view more of its local programming.