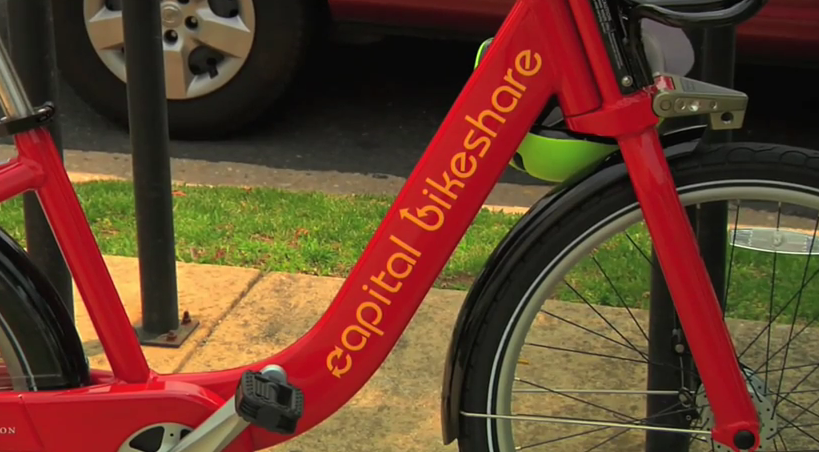 New Bikeshare Station on Washington Adventist University Campus
A new Capital Bikeshare station opened Sept. 5 on the Washington Adventist University campus in suburban Takoma Park.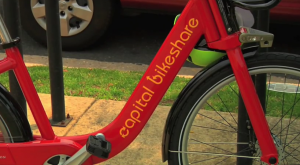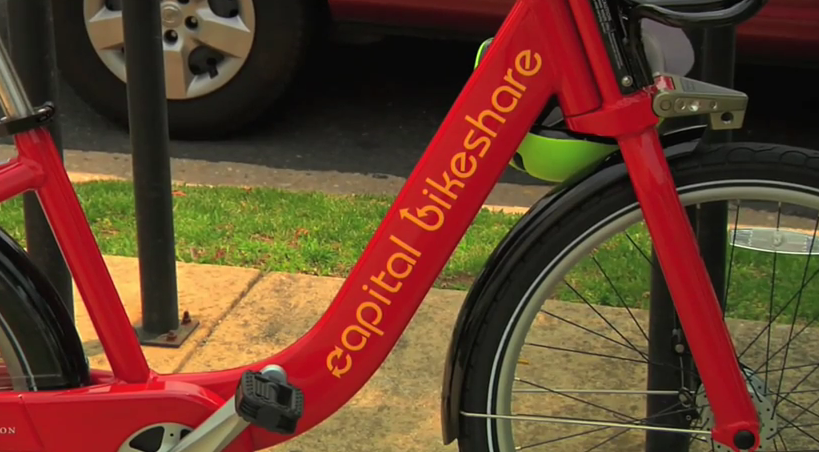 The new station is located across from Wilkinson Hall, next to Flower Avenue and close to a bus stop. Capital Bikeshare's short-term bicycle rentals will provide convenient and inexpensive transportation options for students, faculty, staff and the nearby community.
Capital Bikeshare bicycles are available at automated, self-service, solar-powered docking stations. They may be picked up at one location and dropped off at another, such as at the Bikeshare station near the Takoma Metro, which is located 1.5 miles away. This allows for both one-way and round-trip rentals.
Membership options for Capital Bikeshare cost $75 a year, $25 a month, $15 for three days, or $7 for one day. Yearly and monthly memberships can be purchased online or by phone, while the one- and three-day memberships can be purchased with a credit card at any Capital Bikeshare station. Trips under 30 minutes are included in the membership fee. Each additional 30-minutes of time in a trip incurs an extra fee.
Capital Bikeshare provides more than 2,500 bicycles in a network of more than 300 stations, located throughout the Washington metropolitan area.
Visit www.capitalbikeshare.com for more information about the entire regional system, or go directly to the Bikeshare station map at www.capitalbikeshare.com/stations to see other Bikeshare locations.