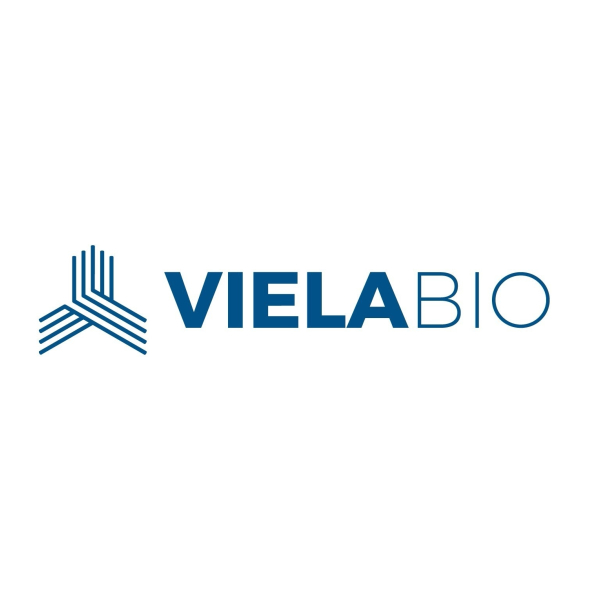 New Biotech in Gaithersburg Bringing 100 Jobs

A new biotech company is opening in Gaithersburg, and is bringing with it 100 new jobs in the next three to five years.
Viela Bio, a newly formed spin-out of MedImmune, announced Wednesday it will locate in Gaithersburg and plans to create 100 new jobs within three to five years.
The company will focus on advancing a number of potential autoimmune and inflammatory medicines from MedImmune's biologics portfolio, making Viela Bio one of the leading biotech companies in Maryland, according to a news release from Gov. Larry Hogan's office.
Dr. Bing Yao, formerly head of MedImmune's Respiratory, Inflammation & Autoimmunity Innovative Medicines unit, becomes Viela's first chief executive officer.
A consortium of investors will fund Viela at up to $250 million, according to a company news release. AstraZeneca will remain the largest minority shareholder.
MedImmune, with headquarters in Gaithersburg, already is one of Maryland's largest life sciences companies. It is also the global biologics research and development arm of AstraZeneca, a multinational pharmaceutical company based in Cambridge, in the United Kingdom.
To assist with project costs, the Maryland Department of Commerce has approved a $2 million conditional loan through the Maryland Economic Development Assistance Authority and Fund (MEDAAF).
Additionally, Montgomery County is providing a $750,000 conditional grant for project costs, including lab equipment. The company is also eligible for various tax credits, including the state's Job Creation Tax Credit.
The new company will focus on developing treatments for severe autoimmune diseases by targeting critical pathways that are the root cause of disease, the company release said.
MedImmune will contribute three clinical and three pre-clinical potential new medicines to Viela, including inebilizumab, currently in phase II development. Inebilizumab has received orphan drug designation from the U.S. Food and Drug Administration and the European Medicines Agency, which means Viela's research can qualify for incentives, including tax credits. Inebilizumab is being evaluated for the treatment of neuromyelitis optica, a rare condition that affects the optic nerve and spinal cord in about five in 100,000 people.
Viela will use the proceeds from the initial financing to deliver the phase II study of inebilizumab, efficiently develop the early stage portfolio, and continue exploring existing and novel pathways for next-generation inflammation and autoimmune therapy, the company's release said.
Viela Bio is among the first spin-outs to form in Maryland since the Maryland Life Sciences Advisory Board issued recommendations in April 2017 to help position the state as a globally-recognized Top 3 U.S. BioHealth Innovation Hub by 2023. The recommendations were framed around four key themes – assets, connectivity, capital, and talent, or ACCT Now.