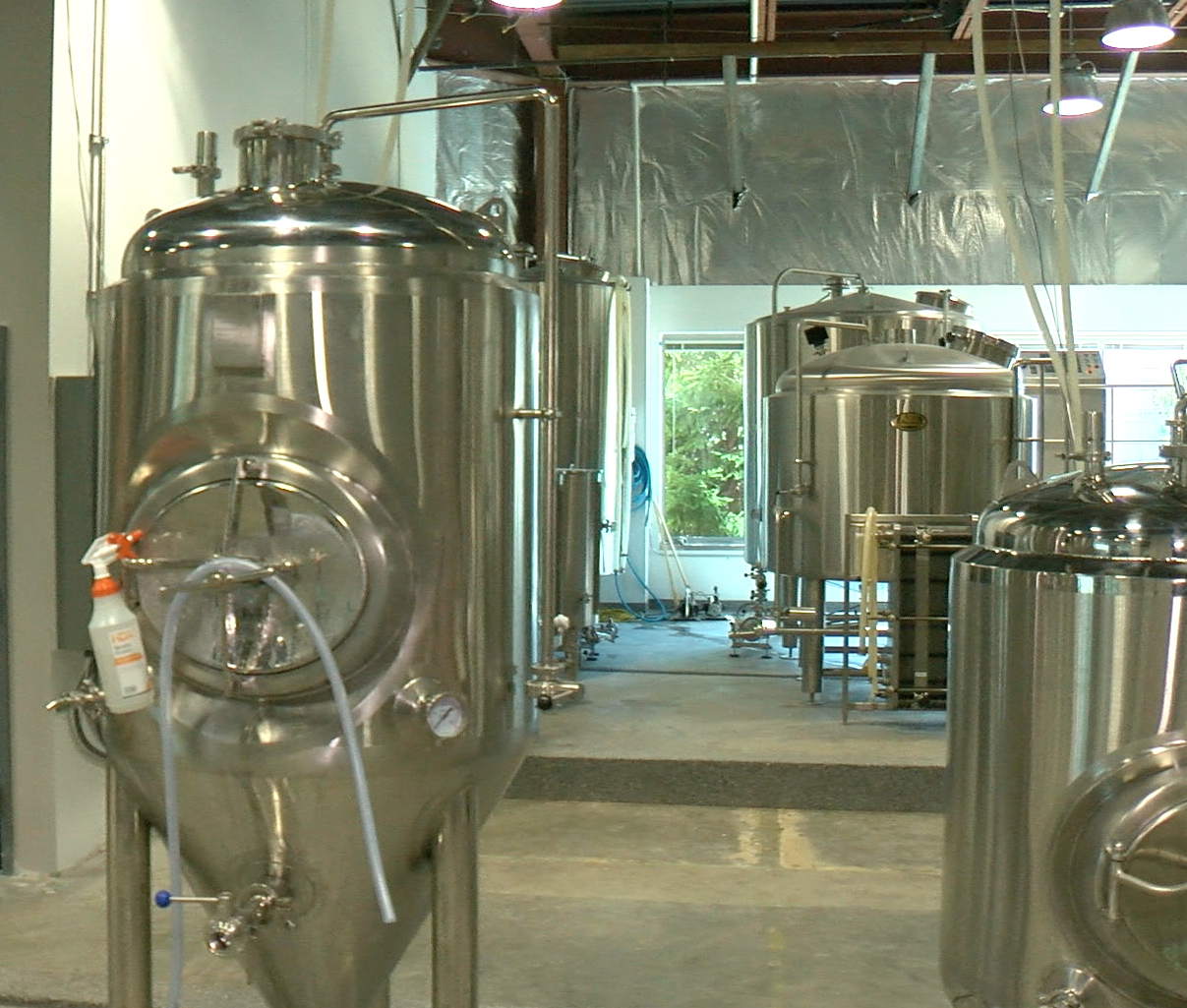 New Brewery Opens in Rockville
A new brewery opened in Rockville on Friday in an office complex off Gude Drive.
True Respite brewery will produce and sell its craft brews.
The opening drew Gov. Larry Hogan.
Brewmaster Kenny Allen said True Respite is using two systems. One allows him to create large quantities to take to market, and the other allows him to create smaller quantities.
"I appreciate old-school German beers and a lot of the old-school Belgian beers, but I also like experimentation too with different ingredients," brewmaster Kenny Allen said.
The brewery was started by Bailey O'Leary and her husband Brendan.
"Our goal is to serve beer, create a comfortable atmosphere for people to come relax and enjoy themselves and smile, and create a high-quality product that people to enjoy," said O'Leary, who is a managing member, cofounder and taproom manager