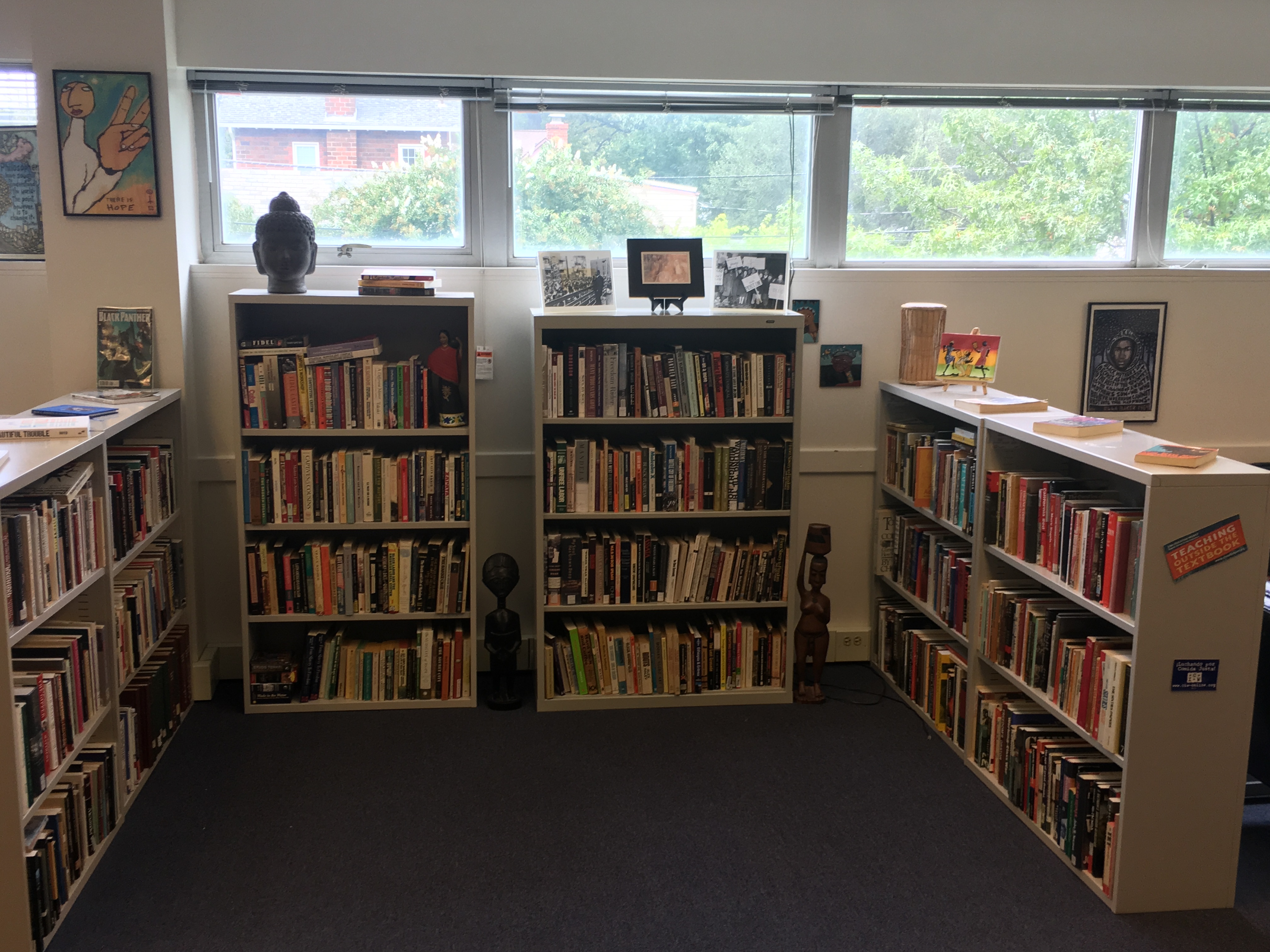 New Campus Center Dedicated to Social Justice
The Institute for Race, Justice and Community Engagement on Montgomery College's Takoma Park Silver Spring Campus wasn't Dr. Vincent Intondi's original plan.
Intondi, who is an associate professor of history at the school, was working to make Black Studies a major. The reason? Because most of his classes were about 99 percent non-white.
"One of the things I saw was the breakdown in my African-American, African and Hispanic students not connecting with one another," he said. "I wanted to build that bridge between them and have them realize how much of their history is the same and build those bonds."
And as Intondi was finalizing the center for Black Studies, by making sure student's credits would transfer to different schools, the social climate changed.
The death of Philando Castile, an African-American male who was shot and killed by a police officer in Minnesota and the 2016 election when Donald Trump was elected president, shook some of his students to the core, he said.
"This was a point where I never had so many students, transgender students, Muslim students, DACA students, who were in my office literally just shaking and in tears," said Intondi. "I thought something needs to be done where it is this inclusive place where students can go to talk about this stuff and that's how it got created."
The new center will focus on three things: a physical space where students can discuss social justice; an academic space where faculty can support students by advising them and helping them with schoolwork; and community engagement so students can find a list of volunteer opportunities and community support.
There is also a separate room with a food pantry and wardrobe closet so students in need can  have a meal and proper attire for interviews.
"This was just looking at our students and trying to identify what they need the most," Intondi said.
The space includes couches, computers, a library and more; something Dr. Intondi did without a budget.
The center opened this fall at the beginning of the school year and Intondi said he's working on a ribbon-cutting ceremony for the community early next year.