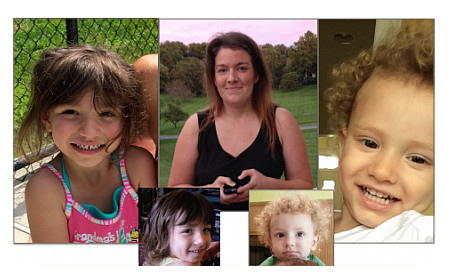 New Charges Filed Against Hoggle
New charges have been filed against Catherine Hoggle as the search continues today in the Darnestown and Clarksburg areas for her missing toddlers.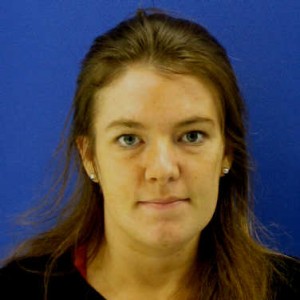 According to an online case search, 27-year-old Hoggle is now charged with two counts of detaining a child in the state. She remains in the Montgomery County Detention Center on a $1 million bond. She is also ordered to undergo a psychiatric evaluation. Family have said Hoggle is a paranoid schizophreniac.  Her next court appearance is scheduled for Sept. 30.
Hoggle was arrested Sept. 12 in connection with the disappearance of her two toddlers, Jacob, 2 and Sarah, 3. The children have been missing for more than a week.  Hoggle has already been charged with child neglect and obstructing and hindering.
Her attorney David Felsen was not immediately available for comment on the new charges.
Montgomery County Police said today they continue to build a homicide case against Hoggle. This, as the toddlers' father Troy Turner continues to gather search teams to help find his children. A facebook page has been set up to spread awareness of the case. A Go Fund Me account is also active and has $2,267 in the account as of 1:45 p.m., Sept. 17. to use in a reward offering.

Related: