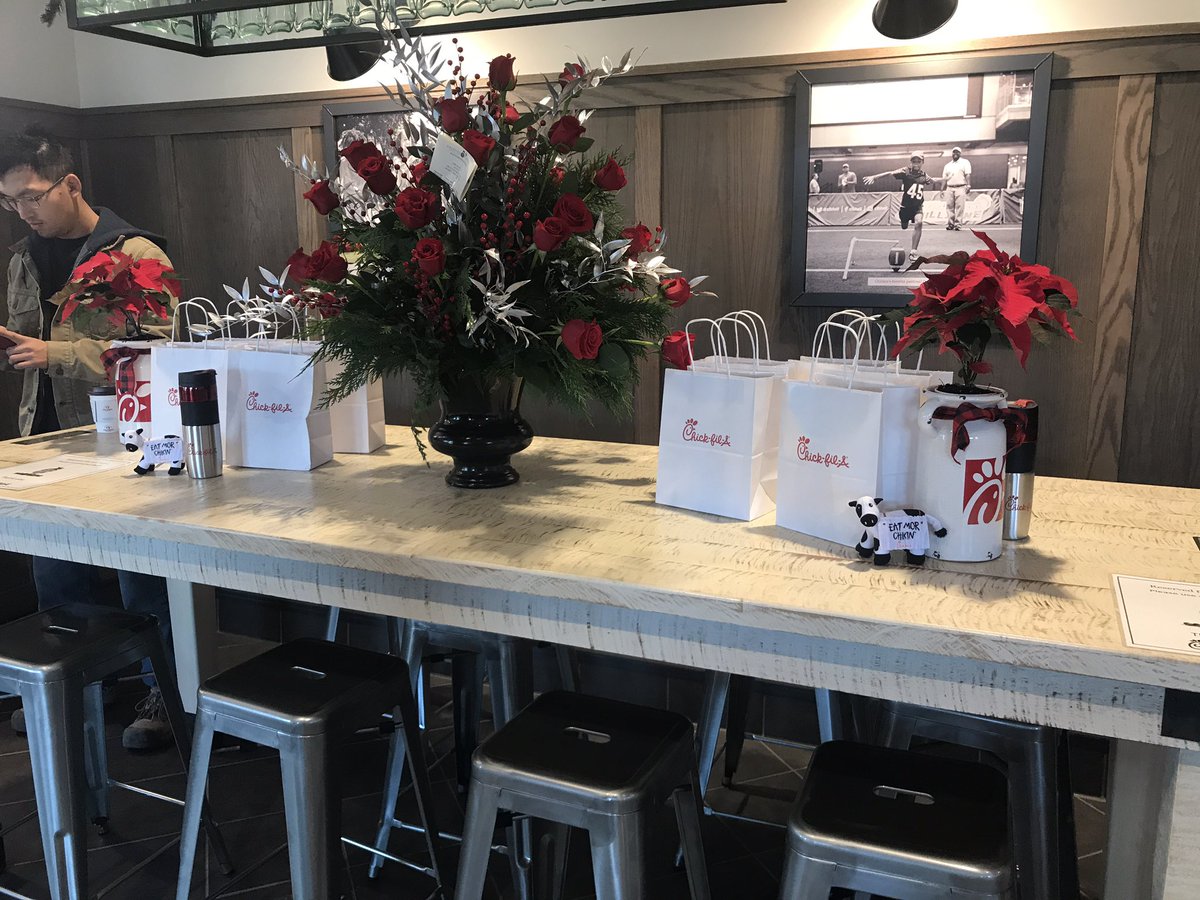 New Chick-fil-A Brings More Than 80 Jobs to Olney (VIDEO)
Updated: There's a new Chick-fil-A in Olney.
Local franchise owner, Erik Amick, joined county leaders for a grand opening early Thursday, bringing more than 80 new jobs to the area.
The 4,886 square foot restaurant is located at 18115 Georgia Avenue and features a drive thru.
"Olney is a great place to do business because it's a very involved community," said Jon Hulsizer, executive director for the Olney Chamber of Commerce. "People who live in Olney tend to shop in Olney. They're very supportive of the local business owners and the business owners will likewise support the local communities."
They're officially open for business @mymcmedia pic.twitter.com/2kCbyGEaH3

— Mitti Hicks (@MittiMegan) December 7, 2017
Here at the Chick Fil A grand opening here in Olney. @mymcmedia pic.twitter.com/HxUlECQuoq

— Mitti Hicks (@MittiMegan) December 7, 2017