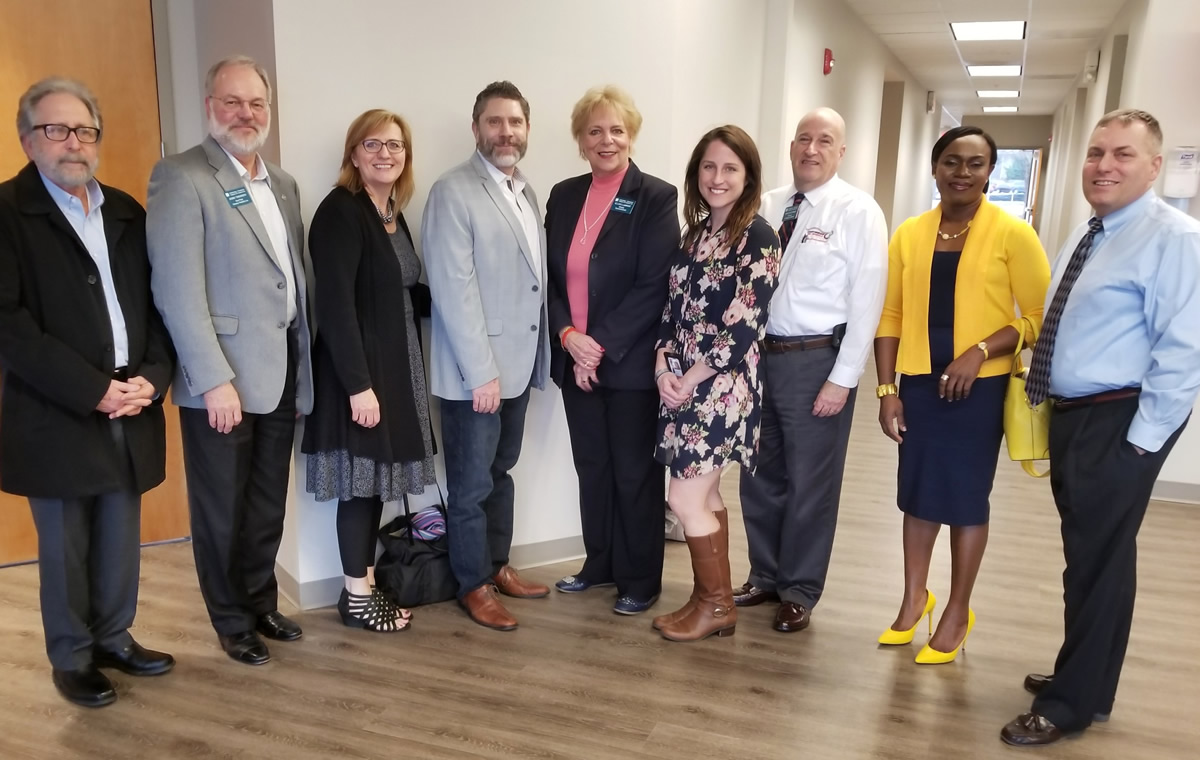 New Church in Germantown Opens Its Doors to Business and the Community
The Gaithersburg-Germantown Chamber of Commerce (GGCC) supported Journey's Crossing – A Christian Church and celebrated the grand opening of their Germantown location by conducting a Ribbon Cutting Ceremony on Thursday, March 1. They are located at 12900 Cloverleaf Center Drive in Germantown.
Journey's Crossing Church is a non-denominational, contemporary, and casual Christian church that helps people find their way back to God. The members of the Church are from a variety of backgrounds from around the globe. Learn more about them at: www.ilovethischurch.com
The GGCC is active in providing business-to-business networking opportunities throughout the year: a collective voice in local, regional, and state legislative affairs, professional development opportunities and other services that enhance the business environment.
The GGCC is located at 910 Clopper Road, Suite 205N, Gaithersburg, Md. To learn more about the GGCC visit us at www.ggchamber.org.
Find us on Facebook at: http://www.facebook.com/pages/Gaithersburg-Germantown-Chamber-of-Commerce/64339954570. Or on Twitter at: @GGCCNEWS.