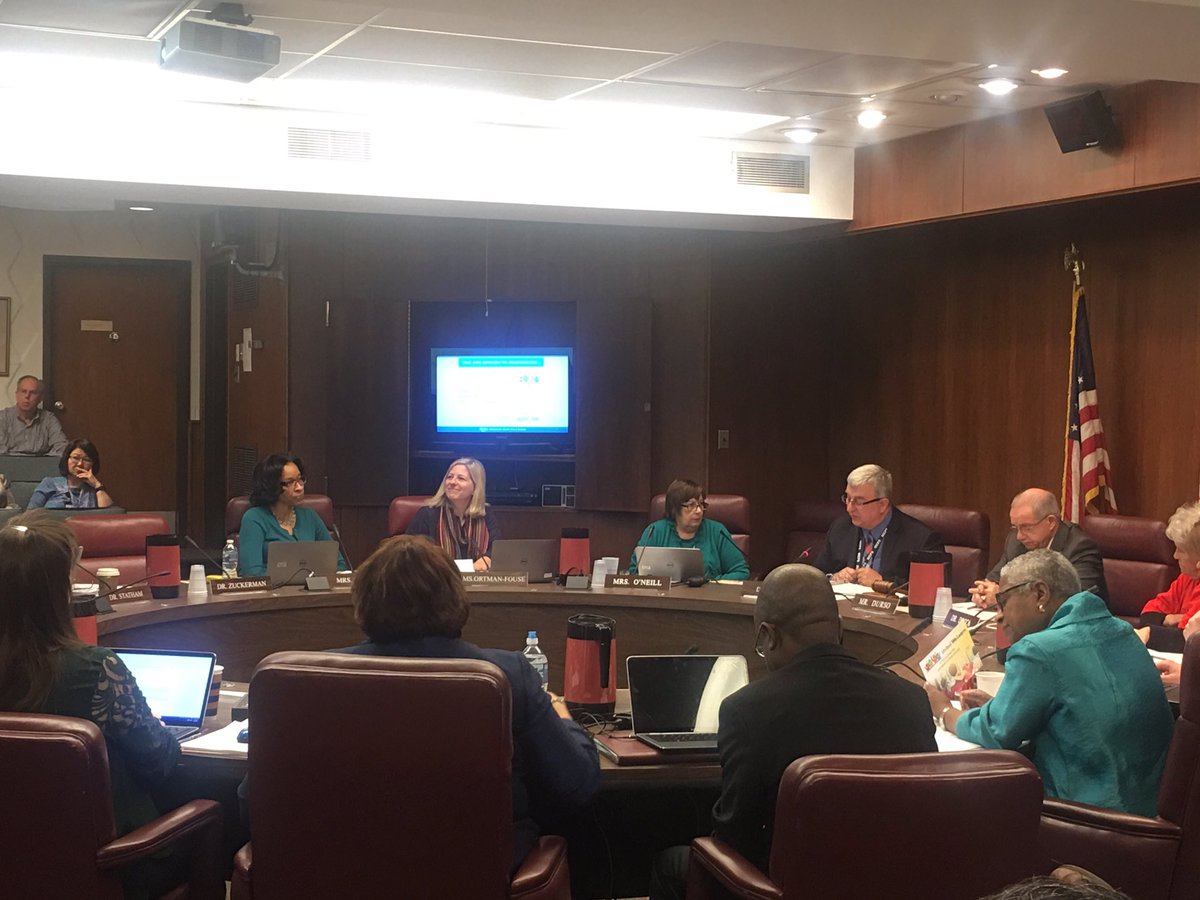 New Contest Announced for MCPS Students Aimed to Combat Hate
Montgomery County Public Schools (MCPS) Superintendent Dr. Jack Smith announced the launch of a new contest for MCPS students to aimed to combat hate at a recent Board of Education meeting.
The contest titled, "United We Learn," is in response to recent hate-based incidents around the county and country, according to Smith.
Students will have the chance to use art to explore issues in diversity, bias and prejudice to empower the community to celebrate its diversity.
All MCPS students are eligible to submit entries into the contest. Submissions are due April 21.
The contest rules are as follows:
Entries must be an original product.
Entries must be created groups of two or more.
Entries must be submitted by 5 p.m. via the online submission form or to the main office of the students' school.
Below is more information from MCPS about the contest:
.@MCPS Superintendent just announced the "United We Learn Contest" to bring attention to cultural hate through the arts @mymcmedia pic.twitter.com/kRseJ8f1Pj

— Mitti Hicks (@MittiMegan) March 17, 2017
The contest was inspired by @mdnwoye and her student's video titled "The Lie"

— Mitti Hicks (@MittiMegan) March 17, 2017