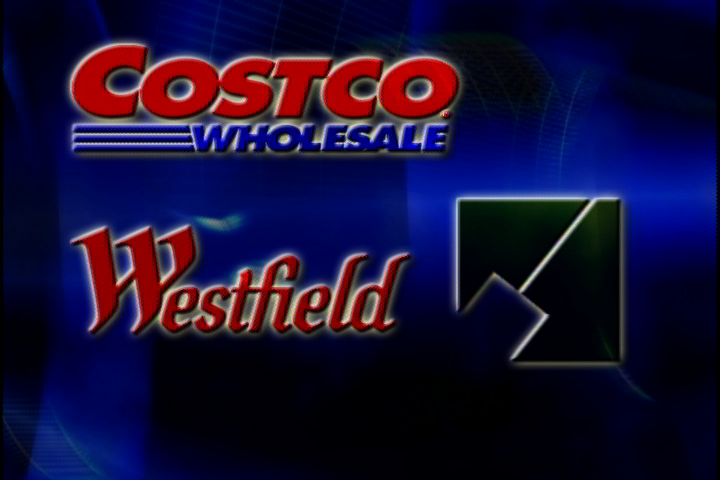 New Costco Gas Station? Who Decides? (Video)
The controversy over the proposed Costco super-size gas station in Wheaton continues. However, the panel of "21 This Week" discusses whether the County Council or the Park & Planning Board decides the issue. Watch this segment of MCM's "21 This Week" and let us know what you think.
View the full June 9th "21 This Week" episode.
View the "21 This Week" program page.