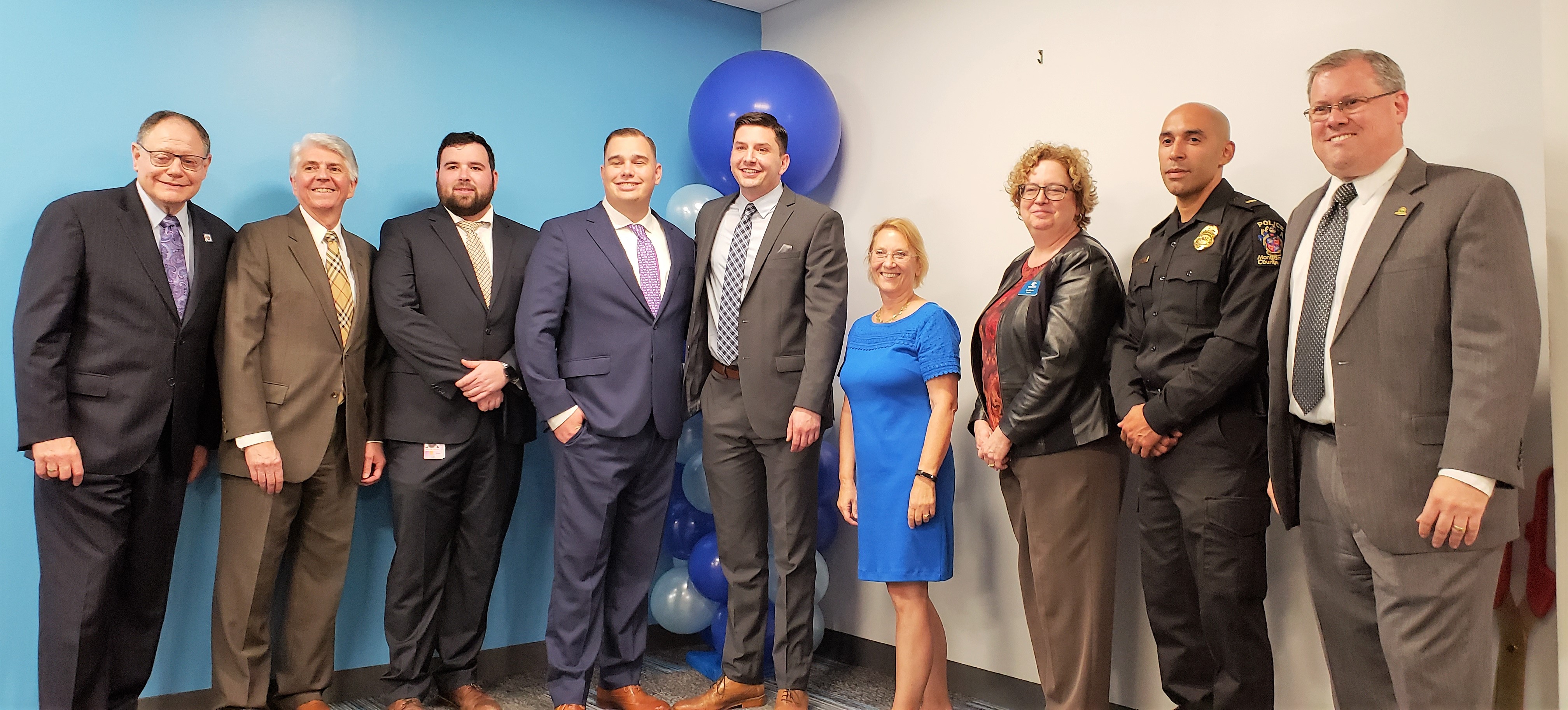 New Drug Addiction Treatment Center Opens in Gaithersburg, Maryland
A new drug treatment center has opened in Gaithersburg to help addicted individuals stop compulsive drug seeking and use.
The Gaithersburg-Germantown  & Clarksburg Chambers of Commerce (GGCC) supported The Freedom Center and celebrated the grand opening of their new location by conducting a Ribbon Cutting Ceremony on Thursday, October 11. They are located at 202 Perry Parkway, Suite 5, Gaithersburg.
"As the founder of this beautiful facility, I am honored to be able to open a program to help others in my hometown," said Sam Kesaris.
The Freedom Center is an Intensive Outpatient Program (IOP) that treats individuals with various addiction types by offering a flexible and affordable solution while minimizing the disruption of daily life. Their IOP allows clients to live in an exclusive sober living environment, or at home with a positive support system. Learn more at: www.thefreedomcenter.com.
The GGCC is active in providing business-to-business networking opportunities throughout the year: a collective voice in local, regional, and state legislative affairs, professional development opportunities and other services that enhance the business environment.
The GGCC is located at 910 Clopper Road, Suite 205N, Gaithersburg. To learn more about the GGCC visit us at www.ggchamber.org.