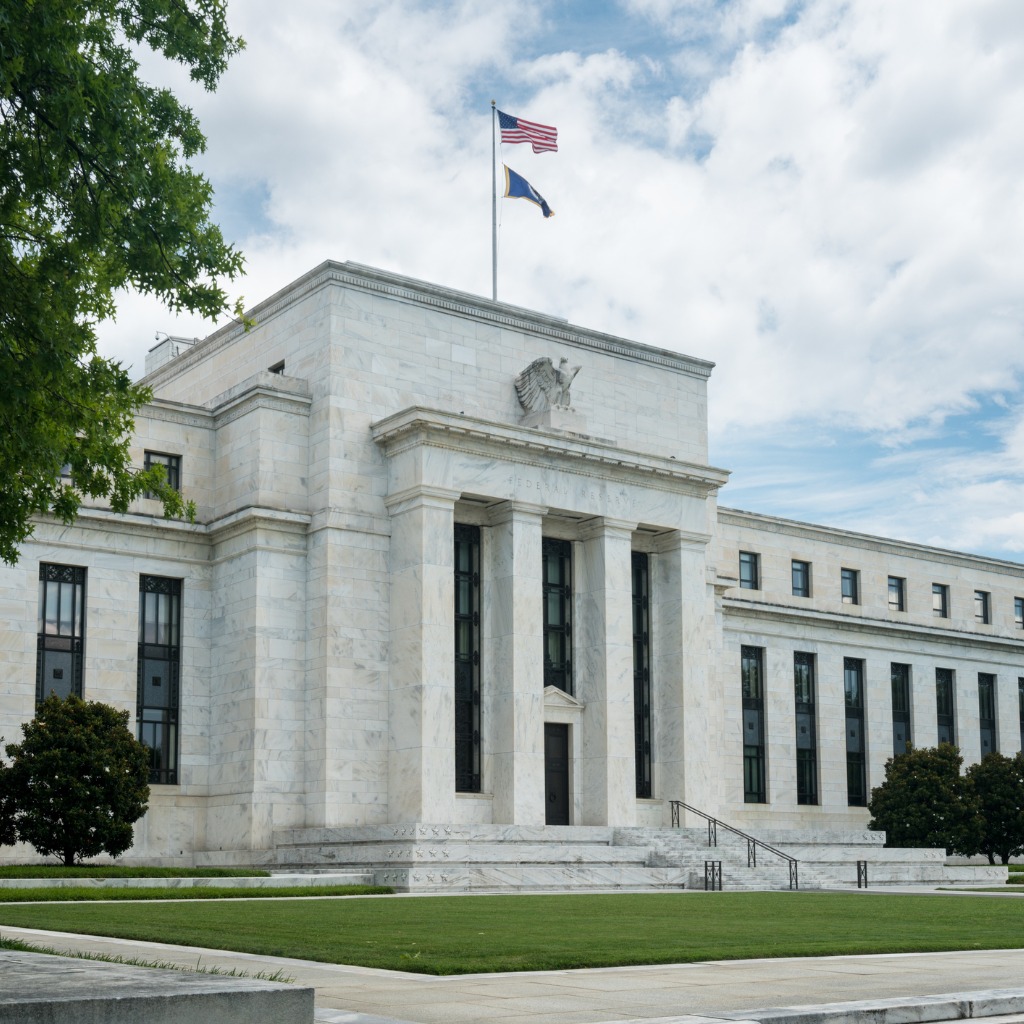 New Fed Chairman Is a Georgetown Prep Graduate
The new leader of the Federal Reserve System, Jerome Powell, is a 1971 graduate of Georgetown Preparatory School, according to a message from the school's president, Scott R. Pilarz.
"I am honored to report that Georgetown Prep alumnus Jerome Powell '71 has been confirmed by the United States Senate to be the Chair of the Board of Governors of the Federal Reserve System, the head of the central banking system in the nation," the Pilarz message reads.
After attending the North Bethesda school, Powell went to Princeton University and then earned his law degree from Georgetown University in 1979.
Pilarz notes that after Powell's government service included stints as assistant secretary and undersecretary of the Treasury in President H.W. Bush administration.
Pilarz says Powell was a partner at the Carlyle Group for eight years and was a visiting scholar at the Bipartisan Policy Center in Washington, D.C.  Powell has been a member of the Federal Reserve Board of Governors since May 2012.
Powell has other family members who graduated from Georgetown Prep, including his father in 1940; his brother in 1973; his uncles in 1928, 1931 and 1936; and cousins in 1958, 1962 and 1965.
Supreme Court Justice Neil Gorsuch also graduated from Georgetown Prep in 1985.