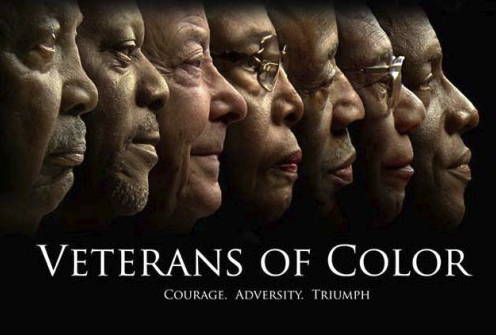 New Film Documents Black Veterans Struggle (Video)
The famed Tuskegee Airmen, Korean War servicemen among other veterans recently joined a special screening of the documentary "The Veterans of Color" at the American Film Institute Theatre in Silver Spring.
The event was a part of the commemoration of the March on Washington. Veterans contributions to American history shouldn't be forgotten, says Cathy Hughes, Founder and Chair of Radio One.
Take a look:
The Veterans's of Color, produced by Dr. Bernard C. Watson and directed by Mark Parry, was sponsored by Association for the Study of African American Life and History (ASALH) Manasota Branch.
It is part of a Congressional effort introduced in 2000. It established a veterans project to preserve the stories of American war veterans and understand the reality of war.
To make sure the voices of African American veterans are represented ASALH partnered with The Veterans History Project.
Additional Coverage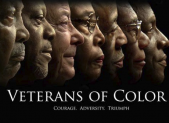 The famed Tuskegee Airmen, Korean War servicemen among other veterans recently joined a special screening of the documentary "The Veterans of Color" at the American Film Institute Theatre in Silver Spring. The event was a part of the commemoration of the March on Washington. Veterans contributions to American history shouldn't be forgotten, says Cathy Hughes, Founder […]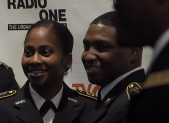 About 250 veterans to include the famed Tuskegee Airmen joined a special screening of the documentary "Veterans of Color" at the American Film Institute Theatre in Silver Spring on August 21. The documentary is part of an initiative introduced by Congress in 2000. It established a veterans project to preserve the stories of American war veterans and understand the […]