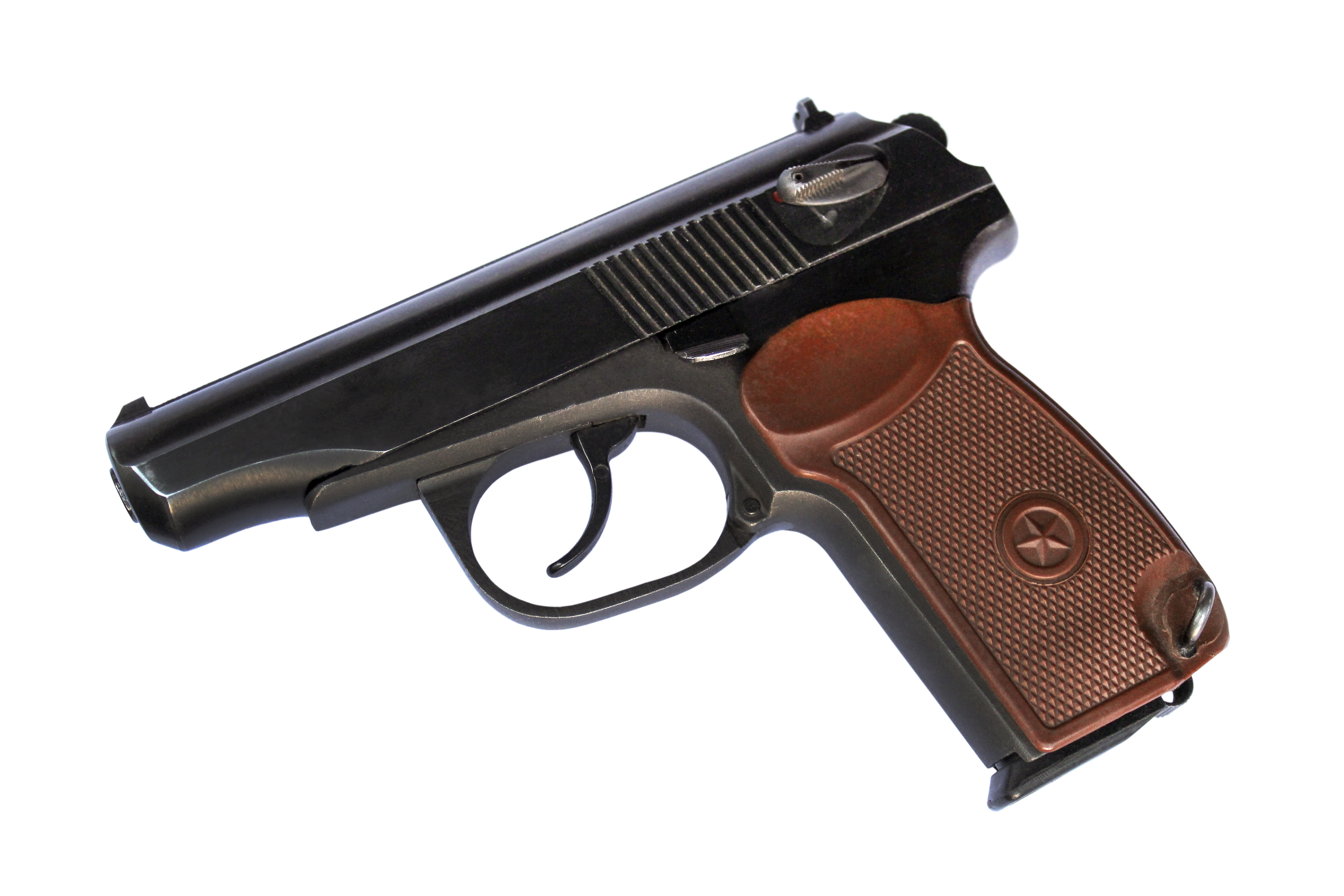 New Gun Law Goes into Effect on Oct. 1
New gun control laws will go into effect in the state of Maryland beginning next week that would temporarily ban firearms and ammunition from people who pose a risk to themselves or others.
The law, known as extreme risk protective orders, allows qualifying health professionals, law enforcement officers, or individuals who meet specified relationship requirements, to ask the court for the restriction under specified conditions.
Under the legislation, a temporary extreme risk protective order is effective for not more than seven days after service of the order, but the judge may extend the temporary order as needed up to six months.
A person who fails to comply with the order would be guilty of a misdemeanor and penalties that include a $1,000 fine and 90 days in prison for the first offense.  For a second or subsequent offense, individuals could face one year imprisonment and a $2,500 fine.
The new gun law goes into effect on Oct. 1