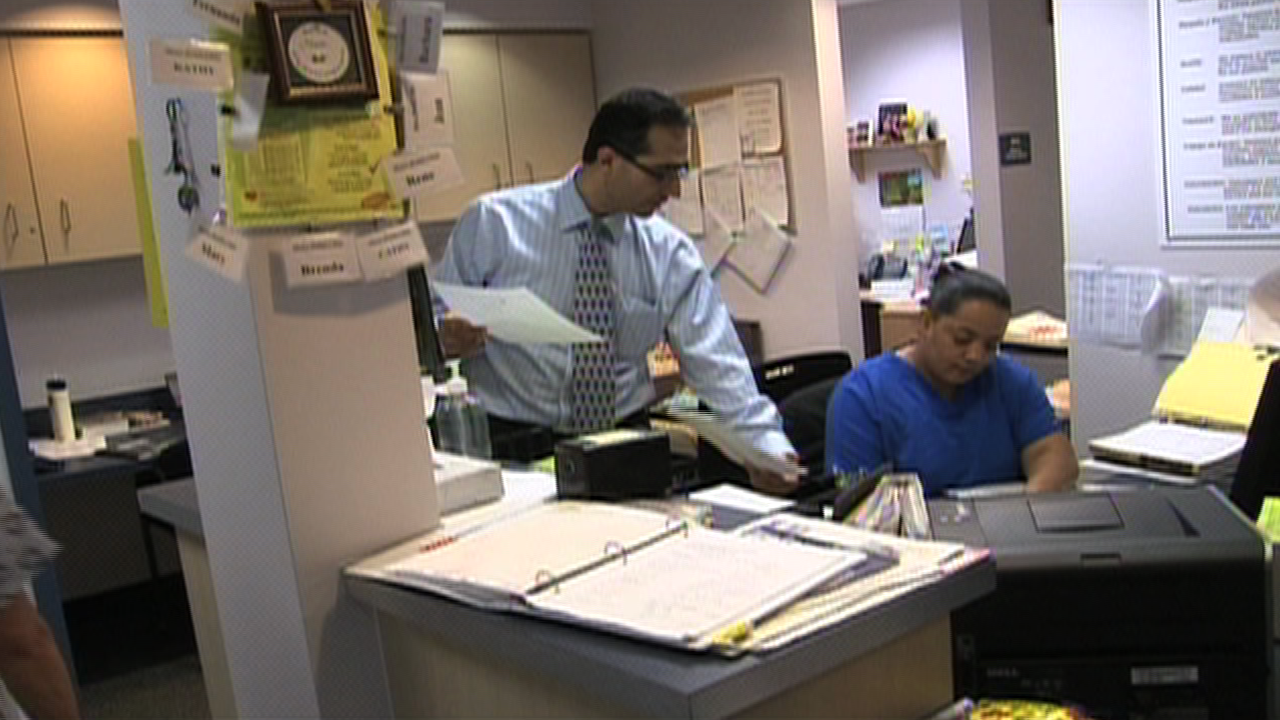 New Immunization Requirements for 7th Graders (Video)
Parents of students entering seventh grade are reminded that new immunization requirements announced earlier this year require students to have one Tdap (Tetanus-diphtheria-attenuated pertussis) and one meningococcal (MCV4) vaccination.
Montgomery County Department of Health and Human Services staff will provide free Tdap and MCV4 vaccinations to incoming seventh-grade students at the Montgomery County Public Schools' (MCPS) Back to School Fair from 11 a.m. to 2 p.m. on Saturday, August 23.
The fair will be held at MCPS' Carver Educational Center, 850 Hungerford Drive in Rockville.
Appointments are required and can be made online at http://www.montgomerycountymd.gov/Resident/vaccination.html. A parent or designated adult must be present with a parent-signed consent form at the time of the vaccination.
For more information on immunizations, call the Montgomery County Department of Health and Human Services' Immunization Program at 240.777.1050 or School Health Services at 240.777.1550.