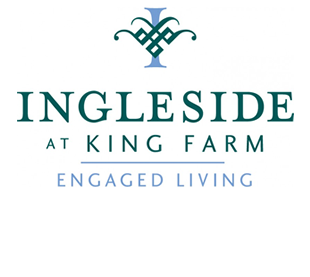 New Ingleside Program for Persons with Dementia-related Cognitive Impairment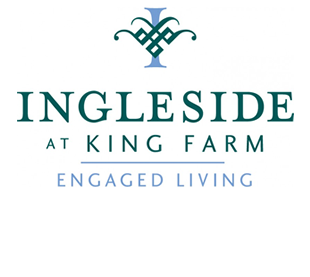 Registration is now open for a new program for persons with dementia-related cognitive impairment at Ingleside at King Farm. The program is limited to 10 participants per day to support an individualized and socially connective environment. Program staff will include a licensed geriatric nursing assistant and certified dementia practitioner.
WHAT:  Ingleside at King Farm's "Ingleside Engaged" program provides structured activities for persons diagnosed with dementia-related cognitive impairment in a safe environment. The program intends to be a seamless inclusion within the elegant and expansive environment, including use of the amenities at Ingleside at King Farm such as the indoor heated pool, fitness center, and various creative and cognitively stimulating social activities.
WHO:  For more information and to register contact Pamela Mills, Director of Memory Care Programs: info@inglesideonline.org or 240.499.9019.
WHEN:  Enrollment is now open and the program is ongoing. Options are available for full and half days, as well as hourly. Call or email for more information.
WHERE: Ingleside at King Farm
701 King Farm Blvd
Rockville, Maryland 20850