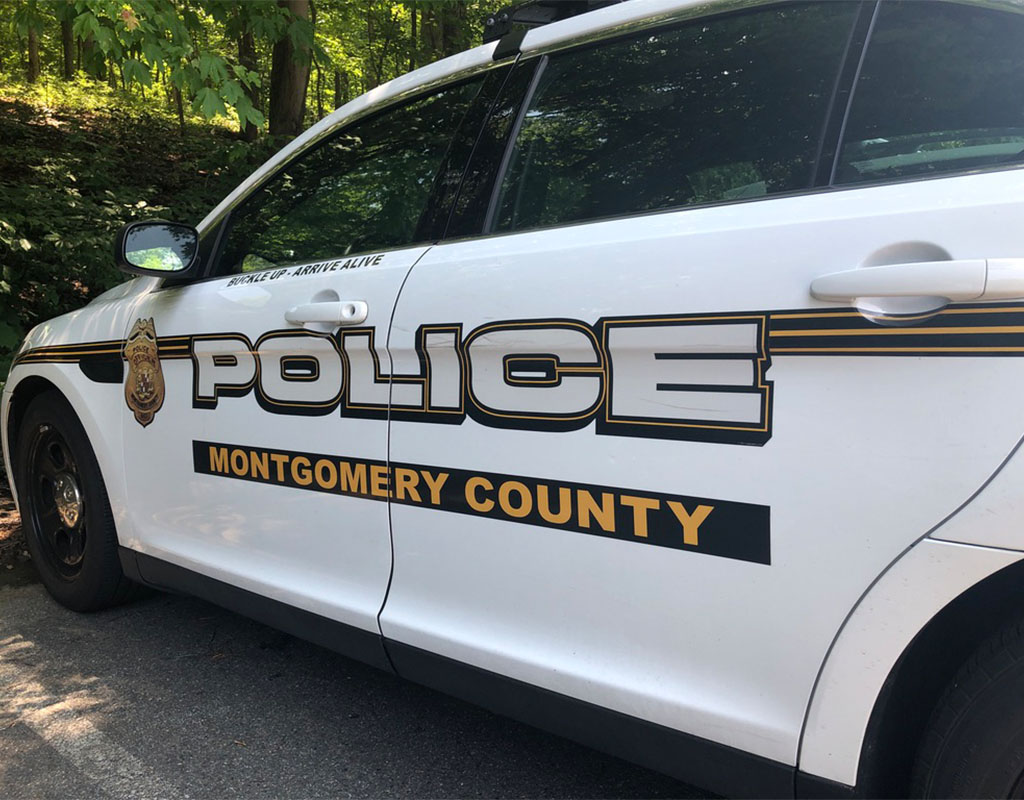 New Jersey Man Arrested After Breaking, Entering Laytonsville Home
Montgomery County police arrested a man on May 24 for allegedly breaking and entering into an occupied Laytonsville home.
Twenty-five-year-old Thomas Walton of Clifton, N.J., faces first-, second- and fourth-degree burglary charges, as well as two counts of malicious destruction of property.
Police say the alleged burglary occurred around 11:30 p.m. Tuesday, May 21. According to police, Walton approached the Laytonsville home — in the 6400 block of Sundown Road — and started "banging on the front door."
Walton then went to the rear door, broke it down and entered the home, according to police. At the time, police say the family was inside a bedroom holding the door closed, as Walton continued trying to force entry.
As the father of the family continued holding the bedroom door shut, police say the mother took her child to the bathroom to hide. Eventually, Walton forced entry into the bedroom, and although the father attempted to push him away, police say he forced entry into the bathroom and found the mother and child.
Police say the man then said, "I guess I have to kill a baby, too!"
The father of the home then forced Walton into the bathtub, and police say the family safely escaped from their home. Germantown district police officers arrived shortly thereafter.
"I cannot imagine how these parents felt as their home was violated. I am extremely pleased by the quick response of Sergeant Kwaloff and his officers. This call had the potential to end much differently," said Cmdr. Mark Plazinski of the Germantown police district.
Walton faces burglary and destruction of property charges, police said. Online court records say he is being held without bail.