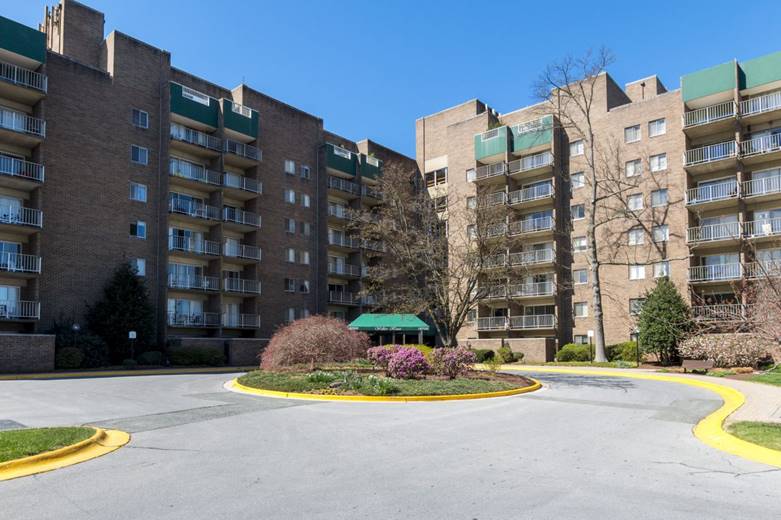 New Law Aims to Protect Both Renters and Neighborhoods
Faced with a growing home-share industry, Montgomery County will require short-term residential rentals to be licensed and registered. This new law, sponsored by County Council President Hans Riemer, will go into effect July 1.
Before these regulations, property owners were already renting out space even though zoning laws prohibited it. Now property owners can legally rent out units for short-term purposes.
Airbnb currently lists short-term rentals in Montgomery County from rooms for $41 a night to entire homes for over $1,000 a night.
The new law allows property owners to participate in the growing home-share economy and ensures that rentals meet certain standards of quality, county spokesperson Mary Anderson said. At the same time, it prevents the neighborhoods from entirely comprising short-term rentals, she said.
When short-term rentals are unregulated, investors can buy housing units for the sole purpose of listing them on rental services like Airbnb, effectively turning housing units into hotels, as many did in Boston. A 2018 study by researchers at UCLA and USC found that this drives up housing prices.
Some areas have taken a harder line on regulation to prevent this from happening. In New York it is illegal to advertise certain residences as short-term rentals. Recently passed regulations in Boston make it illegal to rent out space unless the owner lives in the property.
Montgomery County will require that those who wish to rent out property for short-term purposes must obtain a license from the County Department of Health and Human Services. The property must also be in the owner's primary housing unit.
The license must be renewed after one year, and owners must post their license number on their online listing.
More information on the required license can be found on the county website.