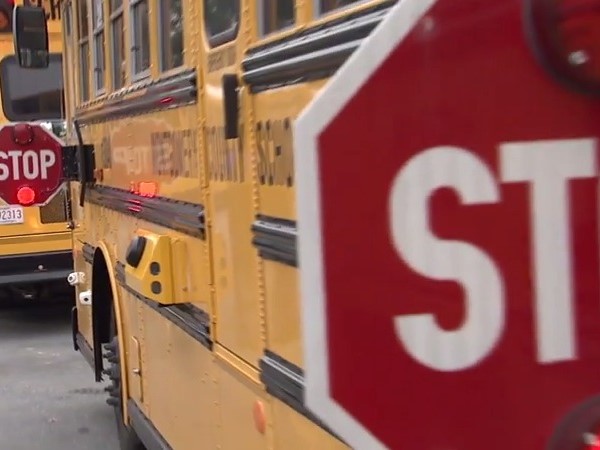 New Law Increases Fine for Motorists Who Pass Stopped School Busses
Not stopping for a school bus in the state of Maryland can cost motorists a hefty fine. A new bill signed by Governor Larry Hogan went into effect on June 1.
After police reported a significant number of motorists who were driving around stopped school buses with red lights flashing and kids getting on or off, something had to be done according to Senator Nancy King. According to officials, about 40 thousand tickets related to motorists driving around stopped school buses were given out in one year by police.
The fine for motorists who drive past a stopped school bus and a picture is taken –is $250. If someone wants to go to court, or if a police officer stops a motorist for going around a school bus, that fine could be up to $500 according to officials.
The only exception of passing a stopped school bus is if you're on the other side of the road and there is a physical divider such as a concrete median between your vehicle and the bus.