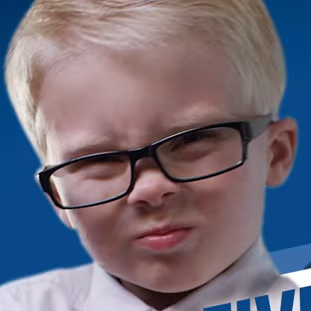 New Law Means New Smoke Detectors Required in 2018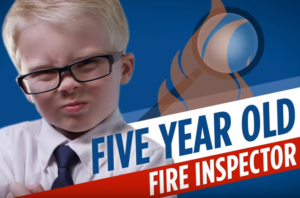 A law passed in 2013 means Marylanders will need new smoke detectors, starting Jan. 1.
"The main reason was technology was changing and the new devices ,10 year devices, became available," said Pete Piringer, a spokesman for the Montgomery County Fire and Rescue Service.
"The trend that used to be that whenever we had a fatal fire, we found that there were either no smoke alarms or the smoke alarms that they had weren't working or the battery was dead," Piringer said. "Also, smoke alarms after 10 years, like most appliances, have a shelf-life, they have an expiration date and they were becoming in effective. There's a little radioactive material in there that sensors the smoke and most sensors become ineffective after 10 years."
Piringer advocated for hard-wired smoke alarms with battery backup. "That's the premium service," he said. He said carbon monoxide detectors should be replaced every 10 years, too.
Trends in our area show firefighters are doing a good job getting the word about about smoke detectors, he said.
"Smoke alarms are working and people get out. That wasn't always the case. It used to be that you had these tragic fires where people died and almost invariably they didn't have a smoke alarm or the one they had wasn't working," he said.
Part of getting the word out has been a full-scale PR blitz on Twitter. Here are some recent tweets about the new smoke detector law:
SMOKE ALARMS: It's NOT TOO LATE to CHECK the DATE https://t.co/i6sCl9dqvx via @youtube Replace smoke alarms >10 years old (older than a 5th grader) w/ new sealed, long-life battery operated Smoke Alarms

— Pete Piringer (@mcfrsPIO) December 20, 2017
Installing and/or replacing smoke alarms is probably one the simplest things you can do to protect your family…. https://t.co/Ej0cDYrjAx

— Pete Piringer (@mcfrsPIO) December 20, 2017
Guess what you're getting for Christmas????? BTW – Smoke Alarms make excellent stocking stufffers!!!!! Plus this gift lasts for 10yrs….. pic.twitter.com/3NuUsQHk91

— Pete Piringer (@mcfrsPIO) December 15, 2017
You wouldn't drink expired milk. Don't use expired smoke alarms. Check the date on the back. Smoke alarms are an essential part of your fire safety strategy. ALL smoke alarms (battery-powered & hard-wired) need to be replaced EVERY 10 years. https://t.co/esJdsuXGON #smokealarm pic.twitter.com/iYzsgT5W7W

— MontgomeryCo(MD)Fire (@mcfrs) December 16, 2017
ICYMI…….SMOKE ALARM LAW upgraded……greatly enhancing your family's ability to get out & survive a fire https://t.co/6pbZHxAu3z

— Pete Piringer (@mcfrsPIO) December 20, 2017