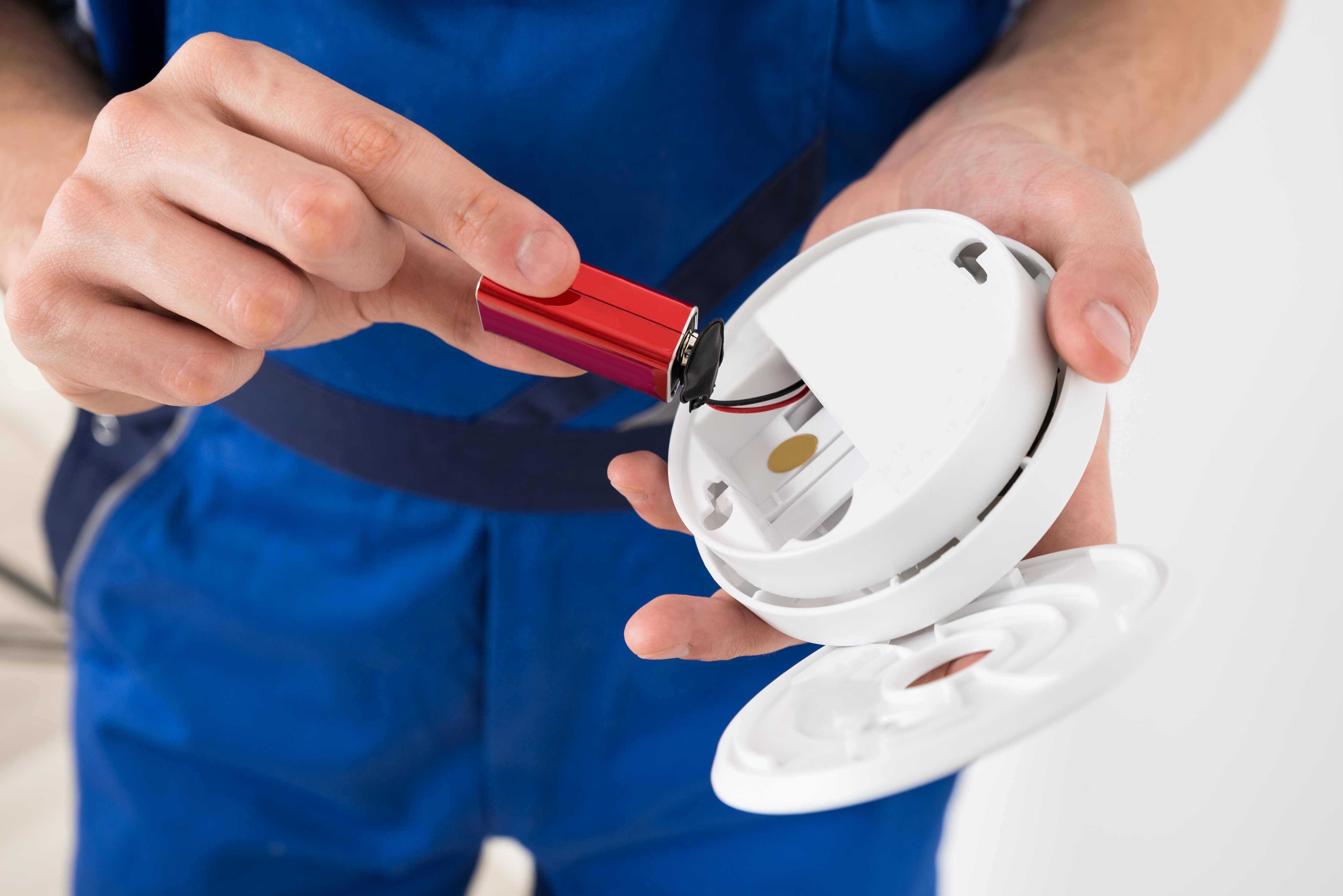 New Law Requires Carbon Monoxide Alarms for Rental-Dwelling Units
A law passed in 2016 by Maryland's General Assembly will require carbon monoxide (CO) detectors in the immediate vicinity of sleeping areas in rental dwelling units starting April 1 of this year.
The previous law only required an alarm to be installed in a central location outside of each sleeping area within a dwelling unit constructed on or after Jan. 1, 2008.
This new law, however, mandates the installation of CO alarms outside each sleeping area on every level for all rental dwelling buildings, regardless of when they were constructed, that contains fuel burning equipment and an enclosed attached garage.
Alarms are required to have a ten-year battery with a sealed tamper resistant compartment.  Devices can be hardwired with a backup battery as long as they are connected to an on-site control unit that monitors the alarm remotely so the responsible party is alerted when the device activates. The alarm signal should receive primary power from the battery or the control unit.
Rental units that are powered solely by an electric supply do not require carbon monoxide detectors.
According the Centers for Disease Control and Prevention, carbon monoxide is an odorless, colorless gas, which can cause sudden illness and death. The gas is produced any time a fossil fuel is burned.  Carbon monoxide poisoning can cause symptoms similar to the flu, including headaches, nausea, fatigue, dizziness, and irritability.