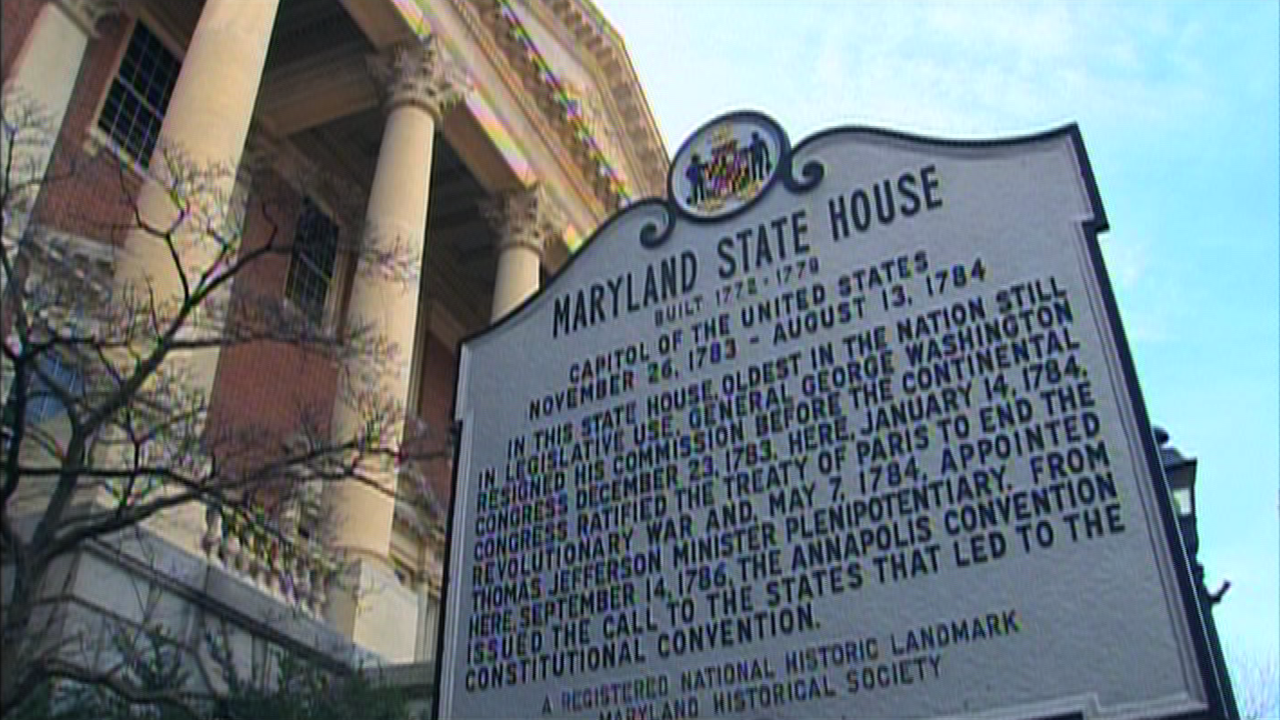 New Law with Harsher Penalties Goes into Effect Oct. 1 for Providing Alcohol to Underage Drinkers
There's a new that goes into effect on Saturday, October 1 for adults who provide minors with alcohol.
It's been a little over one year since the deaths of Alex Murk and Calvin Li, who were both killed in a high speed and drunk-driving crash in June 2015. The two 18-year-olds were passengers in Sam Ellis' car, who had a blood alcohol concentration level between 0.07 and 0.09, according to court documents.  The night of the crash, the teens attended a party at a student's home where alcohol was served.  Alex and Calvin's Law, named after the teens, is a misdemeanor violation subject to imprisonment for up to one year and/or a fine of $5000. The previous fine was $2500.
The bill does not alter penalties for minors.  A minor who obtains, attempts to obtain or provides an alcoholic beverage to another minor is subject to a citation.