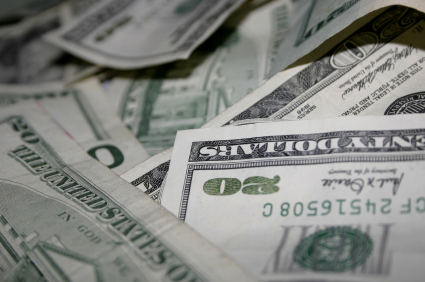 New MoCo Cybersecurity Investment Tax Credit
The Montgomery County Department of Economic Development recently announced the County's latest local tax incentive program aimed at spurring job and business growth in the ever-critical cybersecurity sector. Bill 25-13, Economic Development, Cybersecurity Credit County Supplement, was enacted by the Montgomery County Council on October 1, 2013.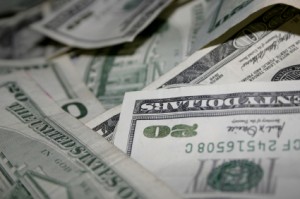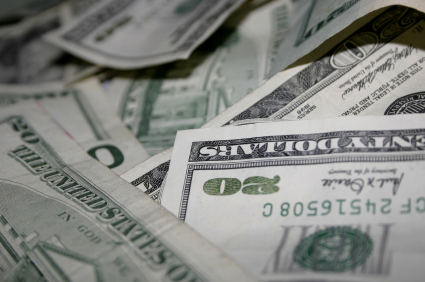 The Bill authorizes the County to supplement the state cybersecurity investment incentive tax credit. Sponsored by Councilmembers Riemer, Floreen, and Leventhal, the bill was formally introduced on Sept. 10. The announcement on Oct. 1 coincides with the start of CyberMaryland 2013, a two-day event focused on addressing the biggest cybersecurity challenges facing America and innovations aimed at fighting current and future threats.
Similar to the County's existing Biotech investment tax incentive supplement program, the amount of the supplement would be determined by a formula that takes into account the number of companies that receive credits and the amount of funds appropriated during the annual budget. However, unlike the biotech investment credit, the cybersecurity investment incentive tax credit goes to the company, not the investor.
A cybersecurity company is eligible to receive the supplement if the company has been designated as a Qualified Maryland Cybersecurity Company (QMCC) under state law and has received a final tax credit certificate for the Maryland cybersecurity investment incentive tax credit for the preceding calendar year.
Businesses interested in becoming certified as a Qualified Maryland Cybersecurity Company (QMCC) can get details and apply at the Maryland Cybersecurity Investment Incentive Tax Credit.
For details on the County's Cybersecurity Investment Incentive Tax Credit Supplement Program, visit, Local Cybersecurity Investment Incentive Tax Credit Supplement.
"I commend the County Council and, in particular, Councilmembers Riemer, Floreen and Leventhal, for enacting this important legislation crafted to support the steady, continued growth and success of the cybersecurity sector throughout Montgomery County and Maryland," said Montgomery County Executive Isiah Leggett. "Our successful biotech investment supplement program resulted in ten companies receiving nearly $6 million from local investors and those investors, in turn, shared a portion of the $500,000 appropriated in both FY12 and FY13. I have no doubt this new cybersecurity incentive will yield similar, successful results and, most importantly, support this vital sector so critical to the health of our local, national and global security."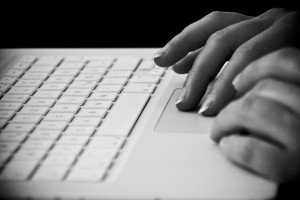 "County and State officials are farsighted in their efforts to focus attention on the Information Security industry," said Kwok Li, CEO of Bethesda-based Riorey, a cybersecurity company headquartered in the County. "Potential for financial support at the State and County levels offers a material benefit to new businesses, but also is a vote of confidence for those thinking about starting or investing in an Information Security business."
"When it comes to economic development, we must act to seize the great opportunity the cybersecurity industry offers," said Councilmember Hans Riemer. "It is a smart bet for the County because public and private sector spending in this sector is exploding, and companies that provide these services are creating thousands of jobs. This incentive will help position Montgomery County as a national cybersecurity hub."
John Prisco, CEO of Rockville-based Triumfant, another leading cybersecurity firm headquartered in King Farm, joined with Mr. Li in testifying before the County Council in favor of the bill. In addition, County Executive Leggett transmitted a memorandum and the Gaithersburg¬Germantown Chamber of Commerce submitted a letter in support of the bill.