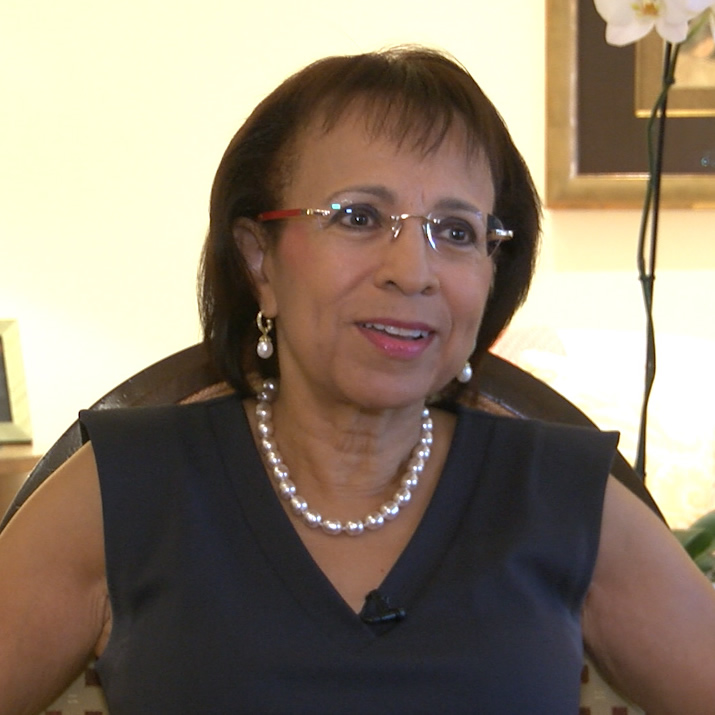 New Museum Connects Retired Attorney to Moving Memories (VIDEOS & PHOTOS)
The moment retired attorney Norma Barfield heard about plans to build a museum dedicated to African Americans on the National Mall she wanted to contribute to the effort. The Potomac, Maryland resident became an early donor and encouraged others to contribute to the National Museum of African American History and Culture.
One of the exhibits at the new museum holds special meaning for Barfield. It's the one that includes the vintage PT-13D Kaydet, an open-cockpit biplane used to train Tuskegee Airmen for air corps service during World War II.
Barfield says she also finds the exhibit on Thomas Jefferson's slaves incredibly moving. She encourages other area residents to visit the museum to learn about the enslaved artisans who ran Jefferson's plantation and provided the source of his economic prosperity.
The museum is free but timed passes will be required to enter on any dates through December 31. A limited number of passes are available for November and December.  Check out the NMAAHC website for more information about seeing the 12 Inaugural Exhibitions and attending the opening events.