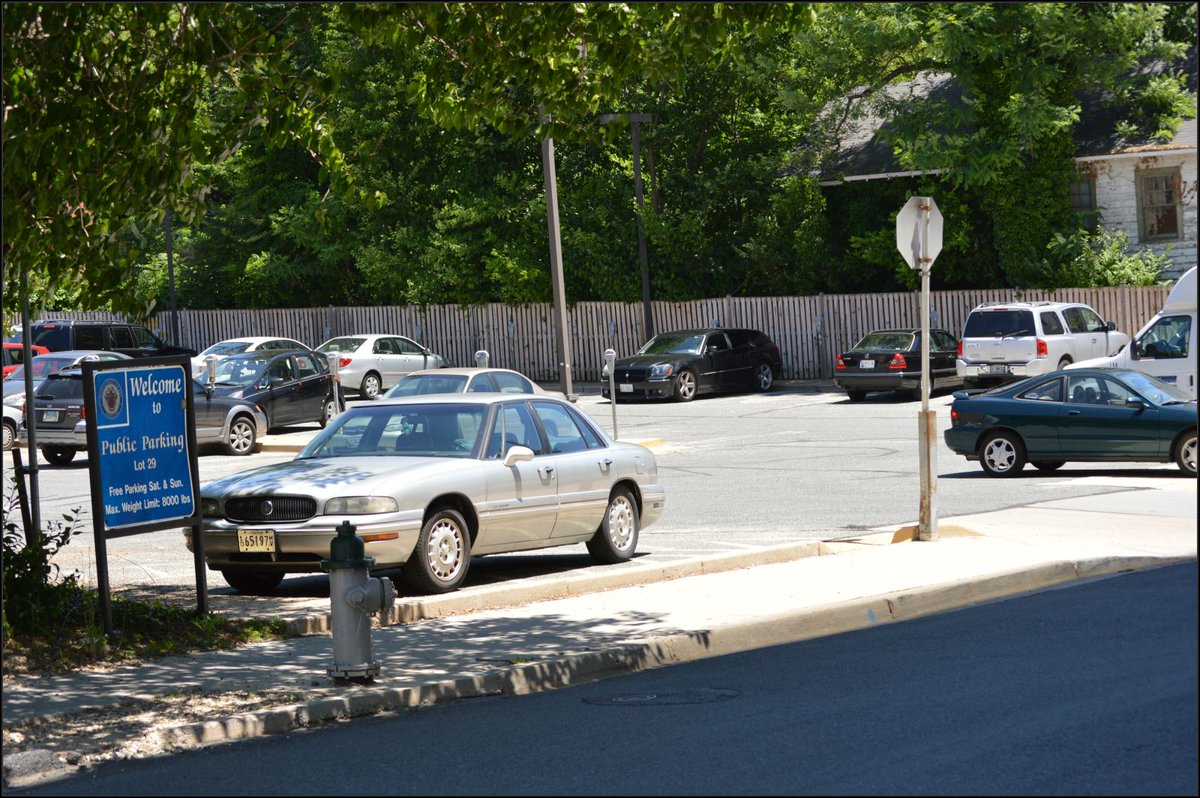 New Pay Stations Installed in Silver Spring Parking Lot
Paying for parking in some lots in Silver Spring have become "more convenient," according to staff from the Montgomery County Department of Transportation Division (MCDOT) of Parking Management.
Four new centralized pay stations were installed at the Bonifant and Easley Lot (LOT 29) earlier this week to give consumers more payment options.
"What we had earlier were single space meters which was older technology and you can only pay with cash," Jose Thommana, chief for the Division of Parking said. "Now residents can pay with cash, card, or even by phone."
The new parking system operates like a single space meter where the consumer has to estimate the time and pre-pay before leaving to their destination.
Each new pay system cost roughly $10,000, according to Thommana.
Click here to learn more about new pay stations.
Bonifant & Easley Lot will be converted to Pay-by-Space on or about May 16. Pymts: paybycell, credit cards, coins https://goo.gl/vVnwd0
New pay stations at Bonifant & Easley Lot (#29) in #SilverSpring will accept cash, credit & pay-by-cell https://t.co/tiYffiw3sV pic.twitter.com/VNcvrTpvuo

— MCDOT Parking (@MCDOT_Parking) May 17, 2017
Bonifant & Easley Lot will be converted to Pay-by-Space on or about May 16. Pymts: paybycell, credit cards, coins https://t.co/tiYffiw3sV pic.twitter.com/MJ3PKZo7BN

— MCDOT Parking (@MCDOT_Parking) May 15, 2017