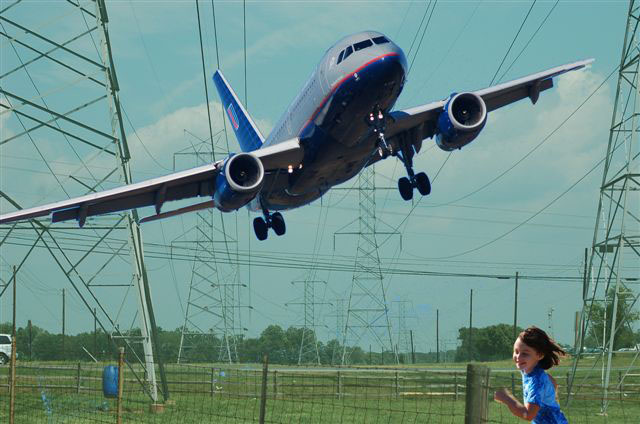 New Photoshop Class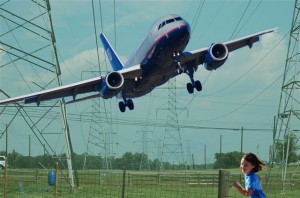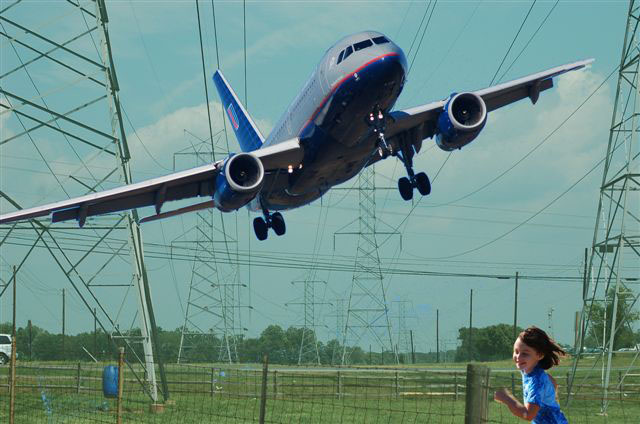 There is a saying: " Seeing is believing."
But is it really?
Is that picture you are looking at really true to life? Models are air brushed for magazines, pictures can be manipulated to make you believe what you see is real, people may be in a group picture but were never actually there. Interesting, huh?
Like magic you know it's true but don't know how it's done.  You are in luck though, we are offering a class to demystify this, and to show you how to do many of these things as well as enhance photos, create graphics for flyers, video productions business cards and much more.
Sign up for this 3-week class in, what else? Photoshop, of course. No experience is needed. Just be willing to be enlightened and amazed.
Okay, now visit the link, below, to see the description and to sign up: