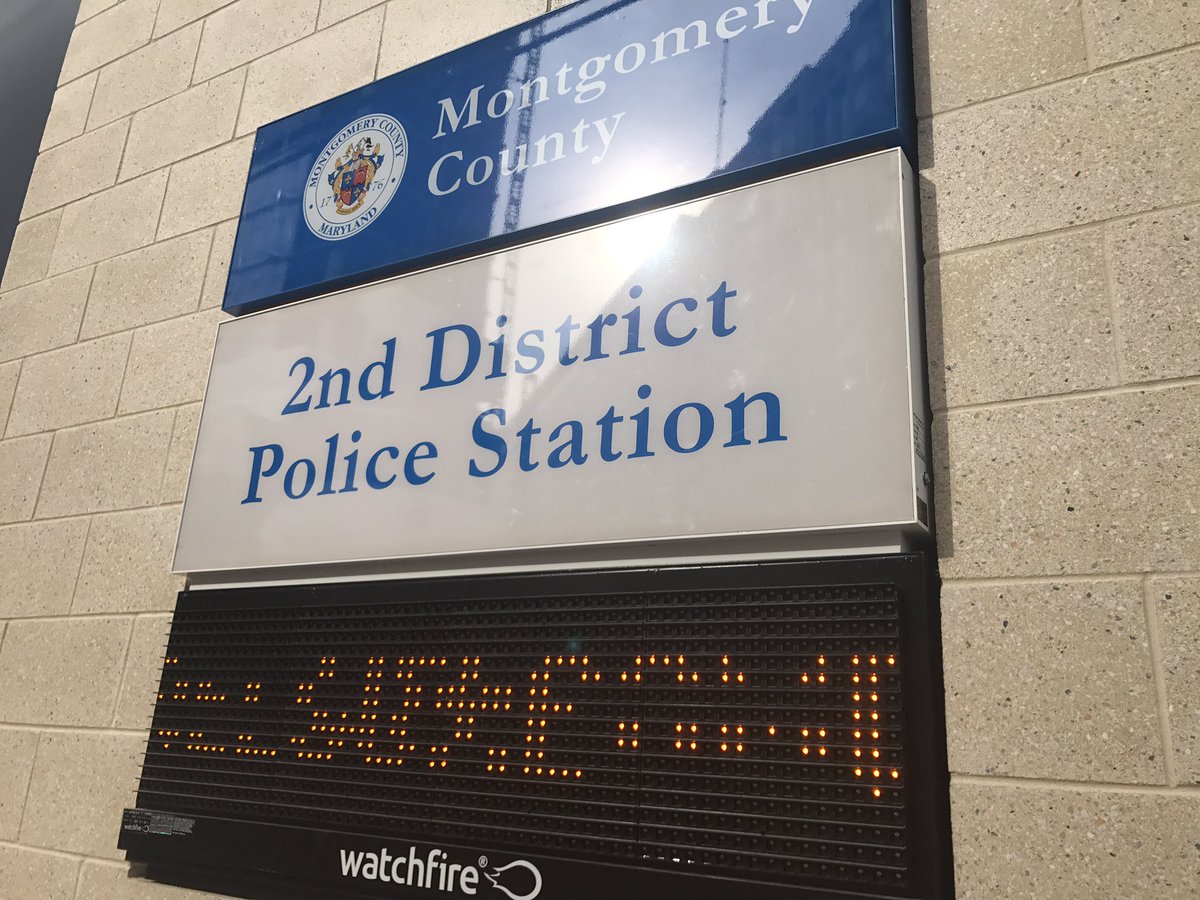 New Police Station Opens in Bethesda After Nearly 60 Years
Bethesda is changing which is evident just by traveling down Wisconsin Avenue where any biker or driver alike, can hear the construction happening downtown.
Montgomery County Department of General Services Director David Dise called it the "sound of prosperity" early Monday as he welcomed county leaders for a ribbon cutting ceremony for the Montgomery County Police Department's new 2nd District station.
The 28,000-square-foot-building, located at 4823 Rugby Avenue in Bethesda, will hold more than 144 police officers, according to Montgomery County Police Chief Tom Manger.
Funding for the new police station was made possible through a public-private partnership between the county and StonebridgeCarras.   The project was built with private funding at minimal cost to the county.  In return, the old 2nd District station at 7359 Wisconsin Avenue will be transferred to StonebridgeCarras and its financial partner in the project, Buvermo Investments, as part of a 500,000 square-foot-redevelopment which will include an office building and hotel, according to a news release.
Here in Bethesda for the ribbon cutting for @mcpnews 2nd District Police Station. @mymcmedia pic.twitter.com/uLGFpyy0s3

— Mitti Hicks (@MittiMegan) January 22, 2018
.@mcpnews Police Chief Tom Manger says new facility will hold 144 officers who serve more than 190,000 residents in the area. @mymcmedia pic.twitter.com/VNFBafqDPR

— Mitti Hicks (@MittiMegan) January 22, 2018