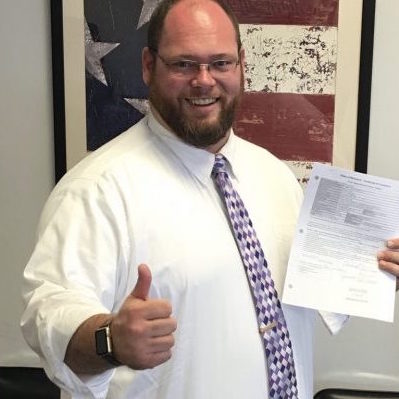 New Progressive Group Endorses Bartlett's District 39 Run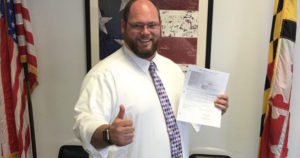 Bobby Bartlett, a Democrat seeking a District 39 seat in the House of Delegates, has been endorsed by "Run for Something," an attempt to support the electoral ambitions of progressives, all under the age of 35.
He is one of 65 candidates in 18 states, according to an email from the organization.
Bartlett on Monday said he was thrilled to have the organization's endorsement.
He said Run for Something hopes "to rebuild the progressive bench at the state and local levels because those are the places where important guards against actions at the federal level can be taken and where we can try new policy."
The group offers mentorship for candidates, donations and connections to resources and training, according to an email from Amanda Litman, co-founder of Run for Something
Bartlett said he heard of the organization near the time of their launch on Inauguration Day. He said the organization came up "in think pieces after the election about ways the progressive base … is organizing."
District 39 includes parts of Gaithersburg as well as Germantown, Montgomery Village, Clarksburg and Washington Grove.