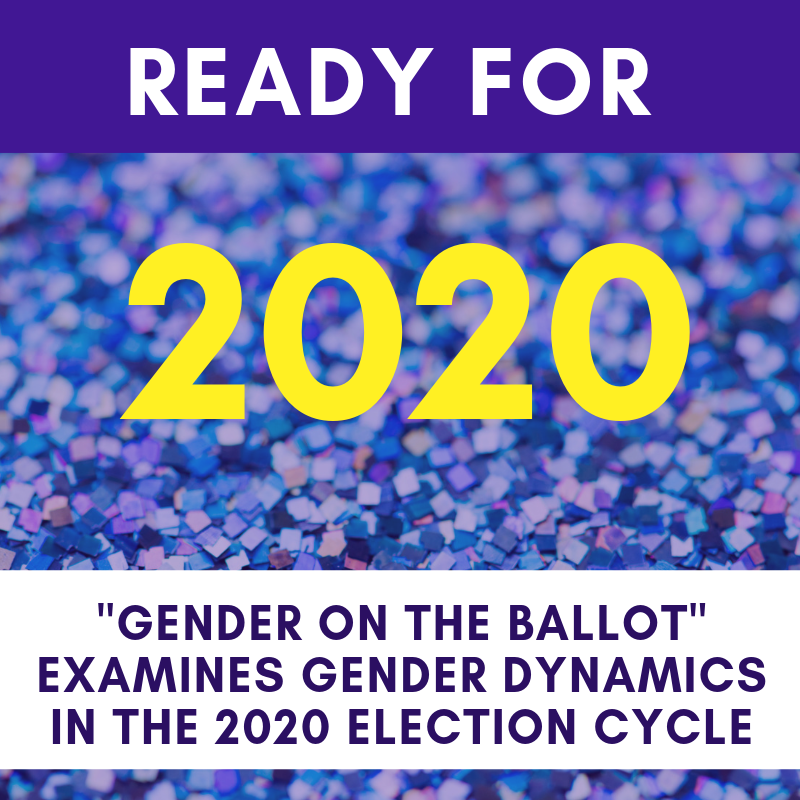 New Project 'Gender on the Ballot' Examines Gender Dynamics in the 2020 Election Cycle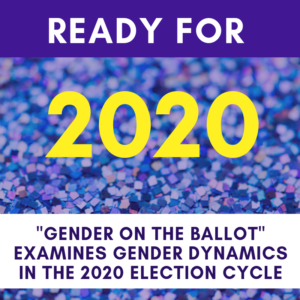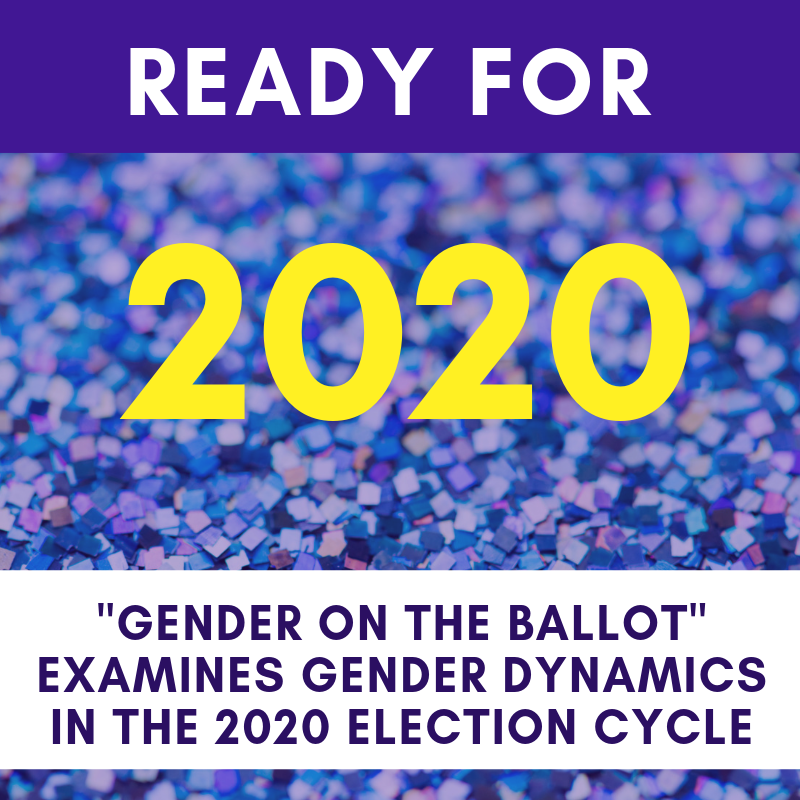 Women candidates recently made history by sharing the national presidential debate stage in the 2020 election cycle. With the intersection of gender and politics at play, the big question is whether the characteristics of female candidates make them more viable to win an election.
To help answer that question, the Women & Politics Institute at American University partnered with the Barbara Lee Family Foundation to launch "Gender on the Ballot" — a non-partisan project that analyzes gender dynamics that appear throughout the 2020 elections. As an alumnus of the Women & Politics Institute's WeLead Training Program, I was thrilled to come across this project. The project provides resources to help women candidates run for office and relaunch their campaigns after an election loss. It even includes political research on topics such as how candidate likability is associated with electability.  The project looks at the various ways gender shapes political decision making and media coverage and also the negative and positive responses to candidates based on gender as well.
I look forward to following this project in the national conversation on how gender intersects with American politics. Additionally, I hope the project touches on how the ethnic/racial background of female candidates can also influence the political setting.   
Check out "Gender on the Ballot" as we are heading to 2020.
What are the top three characteristics that make female candidates viable for elected office? Let us know on Twitter: @PoliticsWithin, #PoliticsWithin