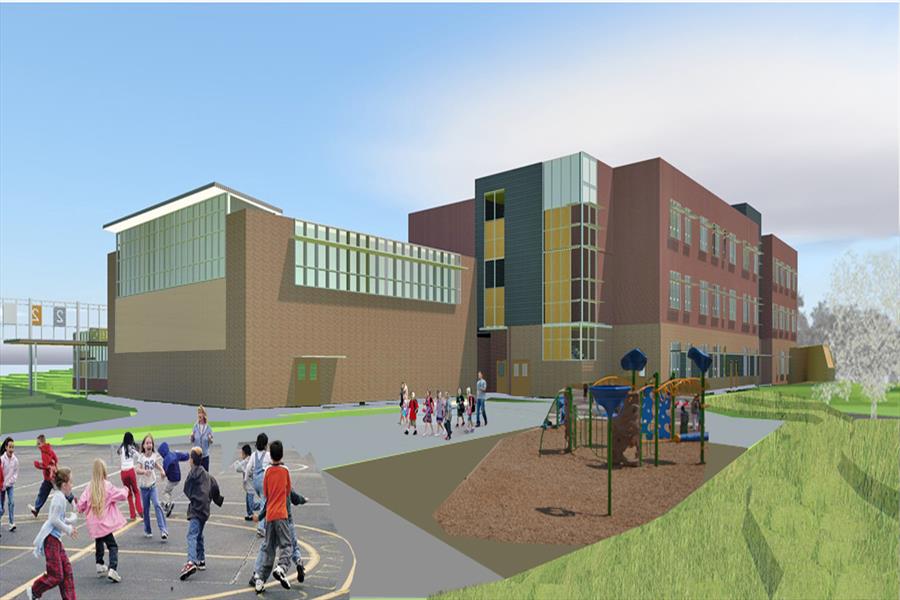 New Rockville Elementary School Named
At a recent meeting, the Montgomery County Board of Education selected a name for Richard Montgomery Elementary School #5.
The Board voted to name the new school after Bayard Rustin, a leader in the Civil Rights Movement and a gay rights activist.
This name however, was not the first choice selected by the school's naming committee who proposed the name Lillian Brown Elementary School.
School Board Member Patricia O'Neil, however, moved to name the school after Rustin.  O'Neil's motion was second by School Board Member Jill Ortman-Fouse.
"What can be more inspiring than showing our students that with everything stacked up against them, they can still persevere," Ortman-Fouse, said.
Jeanette Dixon, however, stated that she is opposed to choosing another name other that what community selected.
"I'm not voting against the name but I feel strongly about listening to the community and doing what the community asked us to do" she said. "I don't want people in the LGBTQ community that we're imposed to them or this name but we should vote for the community's choice."
The school is set to open September of 2018.