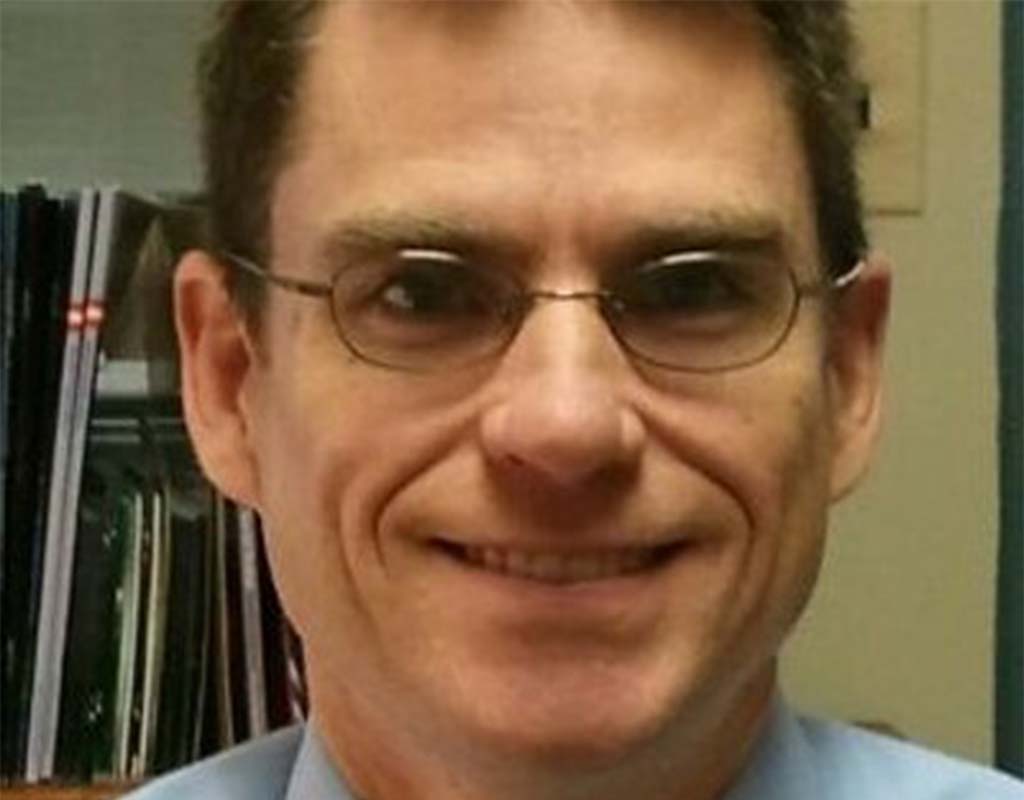 New School Board Appointments Include Damascus Principal
The Montgomery County Board of Education made new Montgomery County Public Schools leadership appointments, including confirming Kevin Yates as the new principal of Damascus High School.
Yates, who was previously the principal intern at Julius West Middle School, started serving as the acting principal of Damascus on May 13. He was immediately appointed to the role following the news that former Principal Casey Crouse was stepping down from after the backlash she faced from her handling of the alleged locker room sexual assault scandal.
Here's a look at the other appointments that the school board on July 11.
Congratulations to Mark A. Carothers, who was appointed as as Principal, Poolesville High School! pic.twitter.com/DRycz09ipo

— MCPS (@MCPS) July 11, 2019
Congratulations to Spencer Delisle, who was appointed as Principal, Damascus Elementary School! pic.twitter.com/uxpjpYoOju

— MCPS (@MCPS) July 11, 2019
During its July 11, 2019, business meeting, @mocoboe approved the recommended appointment of Dr. Monifa B. McKnight as the Deputy Superintendent for Montgomery County Public Schools. https://t.co/sUqsD8L3UH pic.twitter.com/XCEkdTOtZQ

— MCPS (@MCPS) July 11, 2019
Previous Post