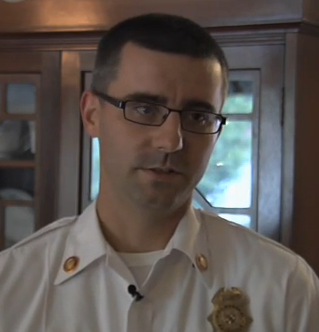 New Smoke Alarms (Video)
Aaron Smith of the Rockville Fire Marshall's office explains the important safety features of the new smoke alarms mandated by law. As we recognize National Fire Prevention week, Smith explains the common causes of in home fires and how to prevent them. Rockville 11's Jennifer Ligsay reports.
Visit our PEG partner Rockville11 to view more of its programming.