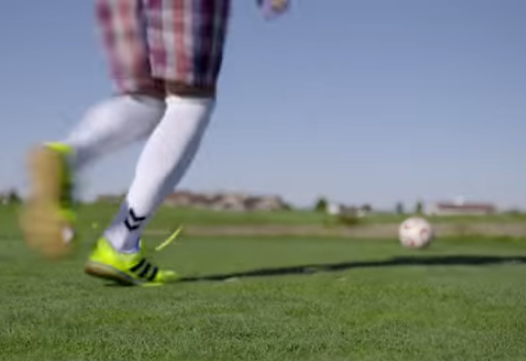 New Sport Sweeping Nation: FootGolf Debuts at Northwest Golf Course (VIDEO)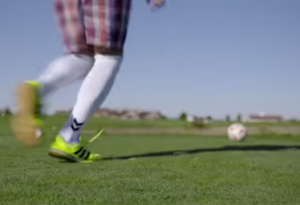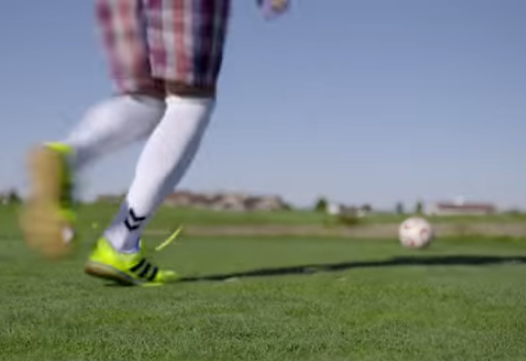 There's a new sport that's becoming popular across the country that combines the skills of golf and soccer. It's called FootGolf and it's as simple as it sounds.
In Montgomery County, the first FootGolf course has opened at Northwest Golf Course in Silver Spring. It's the second FootGolf course in Maryland and the first in the Washington, D.C. area.
"We are extremely excited about FootGolf ," said Keith Miller, CEO of Montgomery County Revenue Authority. "It is extremely fun, easy to play and combines two very popular sports."
To officially open the Montgomery County facility, Roberto Balestrini, the founder of the American FootGolf League, and Laura Balestrini, vice president of the Federation for International FootGolf will be at the Silver Spring course on July 21 for the Northwest FootGolf Kickoff Classic.
The Northwest FootGolf Kickoff Classic is an open event for families, media and FootGolf players to try the sport in a casual tournament setting.
For more information about the tournament, visit here.
You can find out more about the history of FootGolf in the video below: