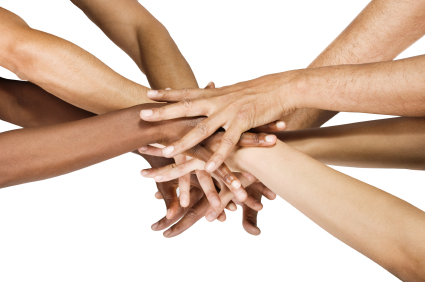 New Study Finds that Maryland Ranks Fifth in Racial Progress
With Martin Luther King, Jr. Day coming up, WalletHub conducted an in-depth analysis of states with the most racial progress in 2018.
WalletHub measured the gaps between blacks and whites across more than 20 key indicators of equality and integration in each of the 50 states and the District of Columbia.
Maryland ranks eighth overall in racial integration and fifth in racial progress.
The report examined the differences between blacks and whites only in light of the high-profile police-brutality incidents that sparked the Black Lives Matter movement and the holiday honoring Dr. Martin Luther King, Jr.