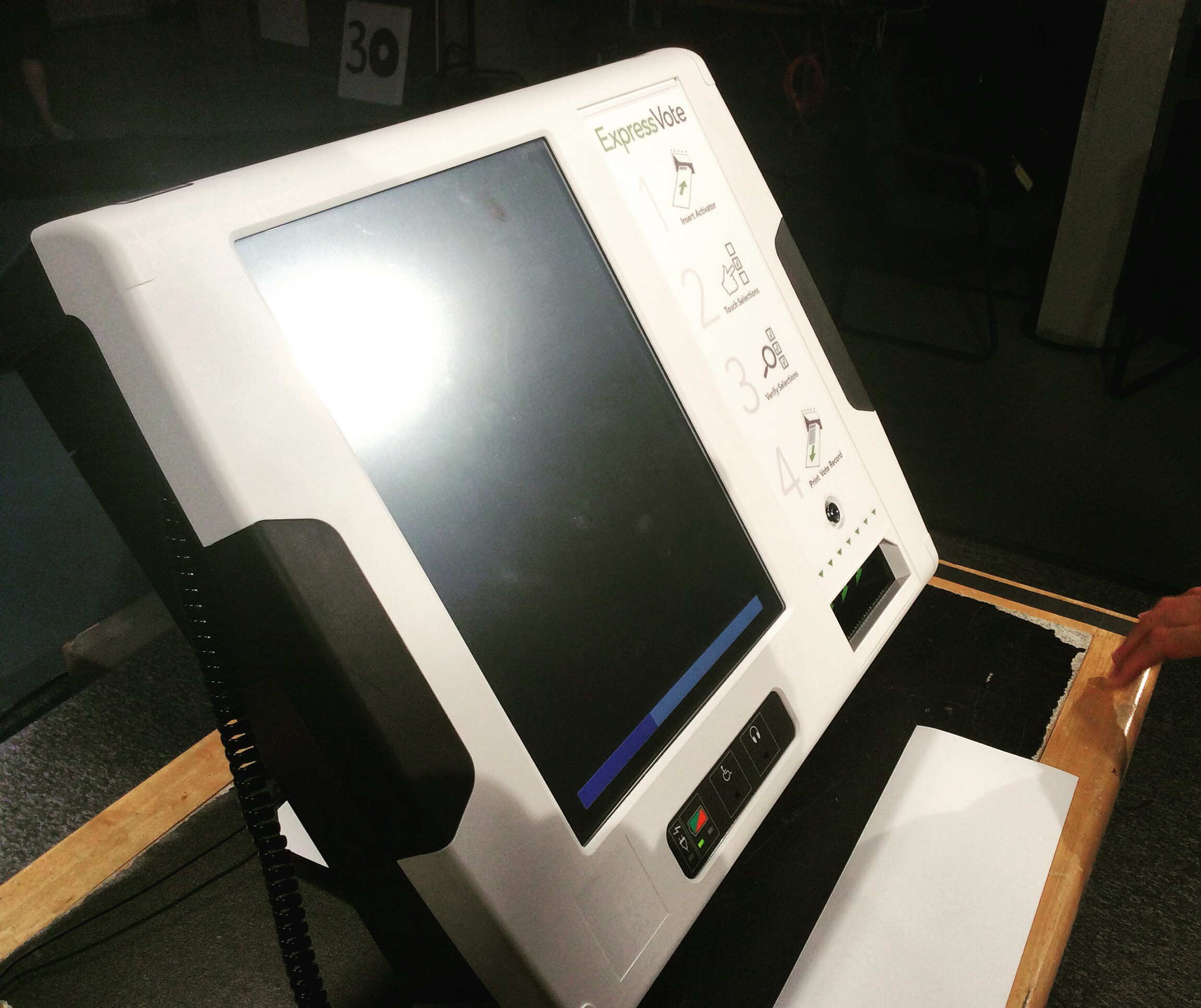 New Voting Machines Ready For Rockville and the 2016 Primary Elections (VIDEO)
Maryland's new voting machines are expected to make their debut for residents in Rockville's upcoming election in November. These machines will also be in place for the primary election in Spring 2016.
In this MyMCMedia Extra, Montgomery County Board of Elections Voting Coordinator Gilberto Zelaya shows how the new machine works.
Rockville's early voting is on Oct. 24 and 25. The city's election day is Nov. 3.
The 2016 presidential primary election is on April 26.
To find out more about election dates and early voting in the state of Maryland, click here.