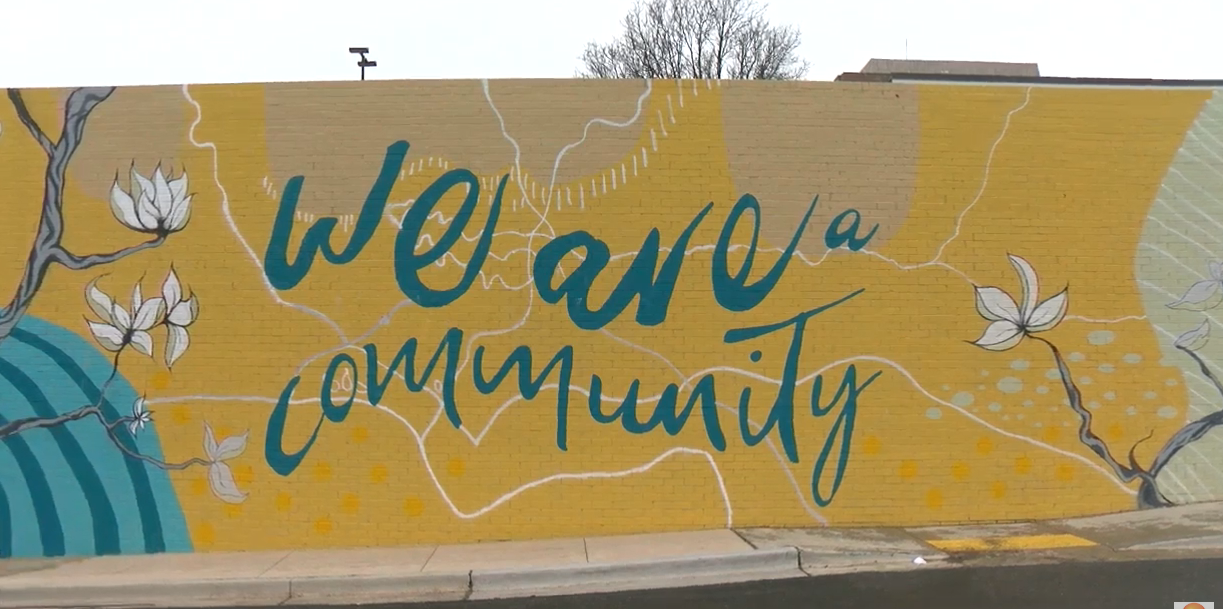 New 'We Are Community' Mural Celebrates Culture and Diversity
A new mural has brought life to a what was once a blank wall.
The "We are Community" Mural located at Quince Orchard Plaza in Gaithersburg has helped bring a pop of art to the shopping center.
Local artist, Katie Giganti, was hired through the organization Artists Circle Fine Art by Federal Realty to create the 20 feet tall and 80 feet wide mural to help create a cultural experience.
Kari Glinski with Federal Realty Investment Trust shares more on what the mural is all about.
Watch the video below for more information: