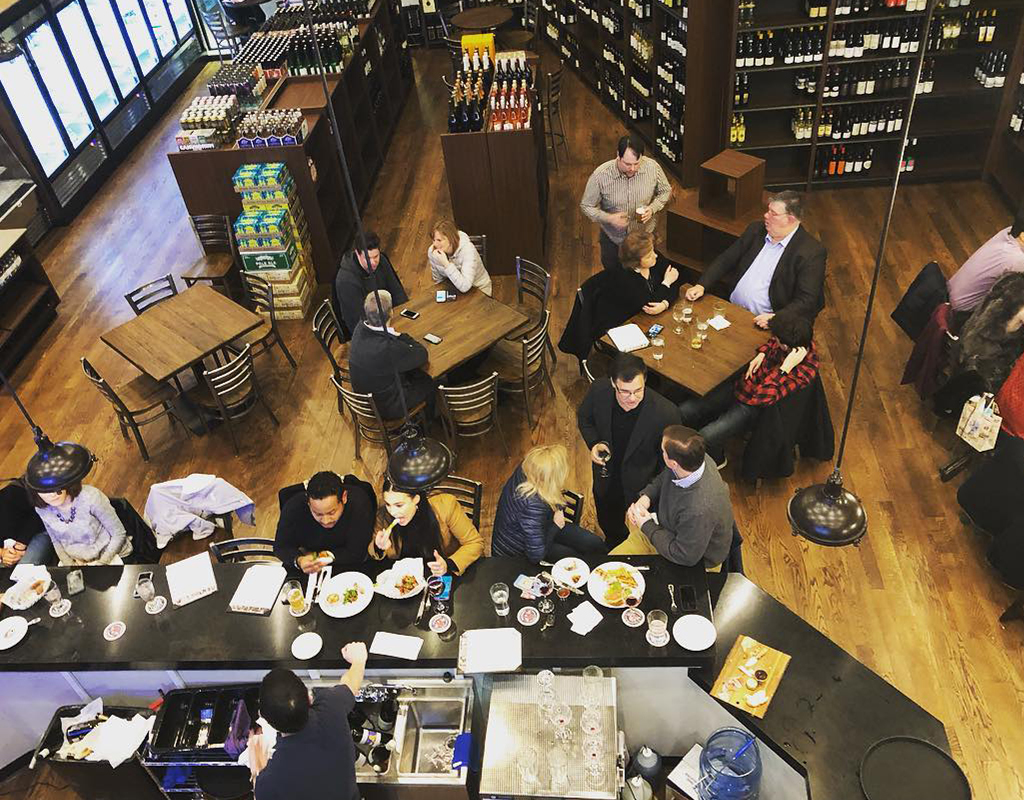 Wine Bar, Retail Shop Opening in Kensington Wednesday
Knowles Station Wine and Co., a wine bar and retail shop, is opening in Kensington on Wednesday.
In an Instagram post, the company said, "Not only will we offer wine and craft beer in the retail shop, we'll have an extensive wine and beer by the glass menu. Plus, a kitchen serving wine-friendly food in a relaxed atmosphere. We'll feature live music, a patio when the weather warms up, wine tastings, and space for your get-togethers."
The wine bar will be located at 10414 Detrick Ave., Suite 100 in Kensington.
Take a look below at some of these social media posts for a glimpse at the new local business.