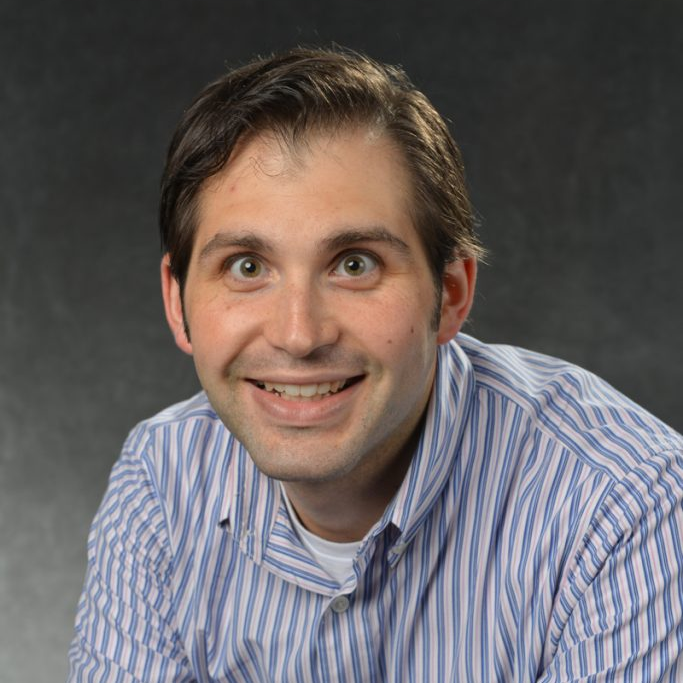 New Year Time Management/Organizational Tools
With the new year often comes new years resolutions. Why not make a new years resolution to take better control of your life and be more organized in terms of completing tasks. Doing so will lead to being more efficient, and hopefully freeing up more time to do things that you like, spend time actually being present with your family (i.e., enjoying the interaction, not sitting in the same room as them while you pay bills). This idea can apply to both things at work and at home.
Here are a few key things to think about:
What tasks do I need to complete?
Which are time sensitive?
Can I save time by grouping tasks together?
Could I adjust the time that I do specific tasks to increase my ability to get them done more quickly?
How much time do I lose playing around on my phone when I should be getting things done?
Can I delegate more tasks?
What things do I do for myself that I enjoy? (i.e., working out).
What items would I like to try or do more of? (i.e., mindfulness, yoga).
Getting a clearer sense of the above mentioned items will help you begin to shape a plan to be more organized and efficient.
The next step is thinking about how you keep track of tasks/when you will complete them.
Do you use a calendar? Electronic or paper?
Do you use a task list? Electronic or paper?
If electronic, is it synced to your phone and computer?
Do you like how the calendar/tasklist looks?
Do you actually look at the calendar/tasklist regularly?
Do you set notifications on these items?
Are you able to follow through on completing tasks when notified about them?
Do you set notifications to go off at times that you can actually complete tasks?
Here are a few examples of methods to use to organize your schedule/tasks:
Google Calendar with time blocked out to complete specific tasks.
iCloud Calendar with time blocked out for tasks.
Electronic calendar app and electronic tasklist app.
Electronic calendar app that syncs with tasklist app such as gTasks, iCalendar, or Fantastical.
For some of you, just asking yourself these questions and thinking about how you approach things will be enough to make positive changes. For others, you may read this and possibly be motivated, but still have no idea what to do in order to make changes.
In my work assisting people with time management and organizational difficulties, I have found that the process of thinking about and working through ways to organize yourself paired with trying out different things initially to see what evolves naturally rather than starting off by following a very structured way of doing things (i.e., you have to record items in this exact manner on your calendar and always put tasks in this one list) often leads to the best long-term change. In addition, this helps make tools become more naturally ingrained into daily life. As the tools are further developed, I put more structure into place to solidify the tools and their implementation. However, not all people operate this way and for people who are able to follow a structured plan very well initially (perhaps enjoy a lot of structure) and stick with it, a more structured approach from the start may be better. Furthermore, many people need the assistance of a professional to figure out a system that works for them, develop it, and help facilitate follow through on using it effectively.
In addition to this article, I encourage you to put different search terms related to time management and organization into a search engine and see what comes up. Taking pieces of what other people have found helpful and trying them out can be a good way to add additional tools to assist you. Furthermore, for a more structured approach with exercises, that also maintains the experiential component I discussed above, feel free to check out my new book: Improving Productivity in the Workplace: A Do-It-Yourselfer's Guide to Being More Productive, Efficient, and Happy. The more resources you can view the better. However, in the end, you know yourself best, so take the various tools and resources you have available, start small, and make some positive changes. If nothing else, reading this article and beginning to think about making a change is itself a very positive step forward.
Copyright 2017 Carey Heller, Psy.D.
*Disclaimer: The previous information is intended as general guidance based on my professional opinion, does not constitute an established professional relationship,  and should not replace the recommendations of a psychologist or other licensed professional with whom you initiate or maintain a professional relationship*