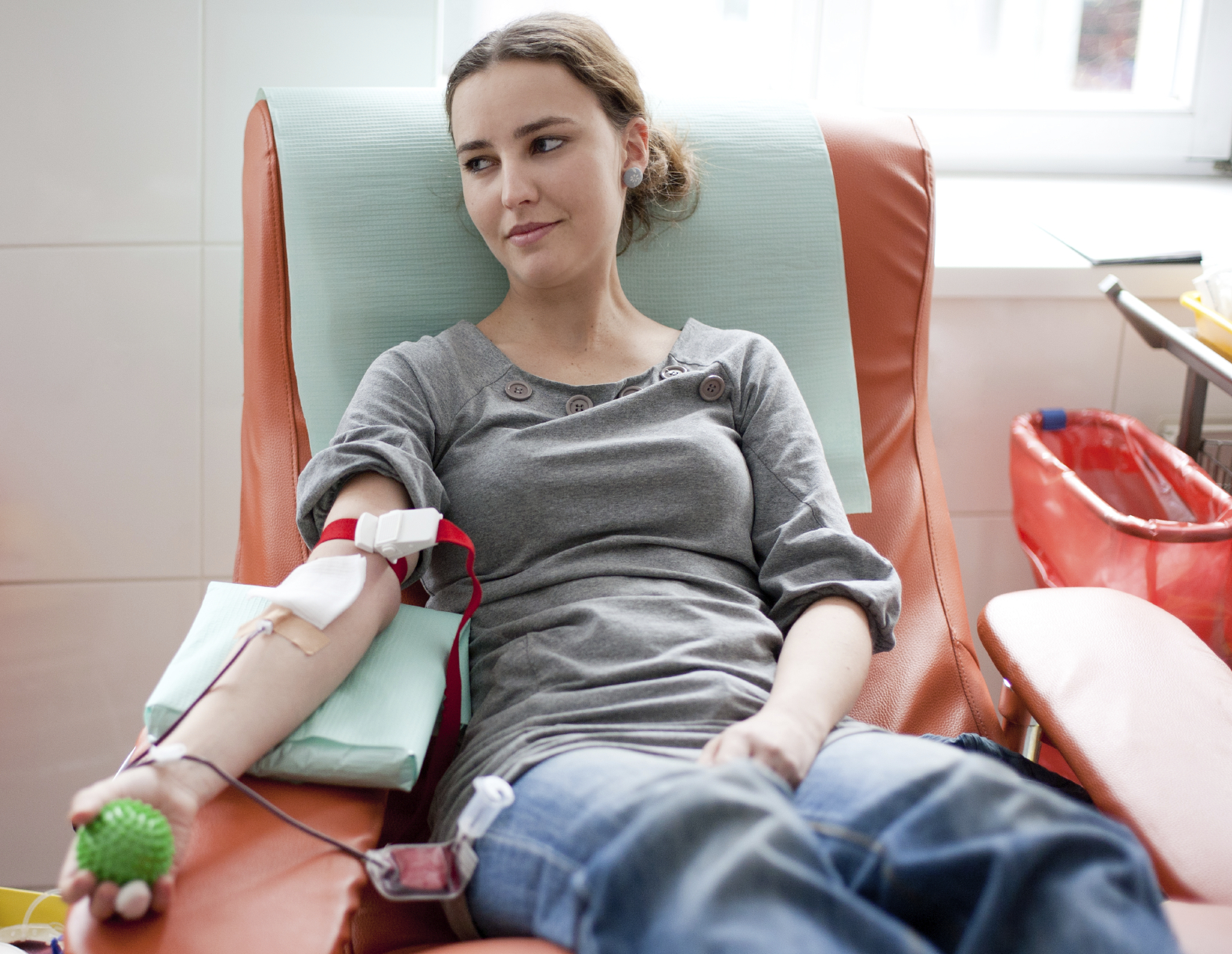 New Year's Blood Drive to Take Place in Gaithersburg on Jan. 4
Since donating blood is a way to make a difference in someone's life, the Casey Community Center is starting 2018 with a blood drive on Jan. 4, according to a news release.
The blood drive is open to ages 17 and older. Casey Community Center is located at 810 South Frederick Avenue in Gaithersburg.
Those who donate will receive a free long sleeve t-shirt.
Register online by clicking here.