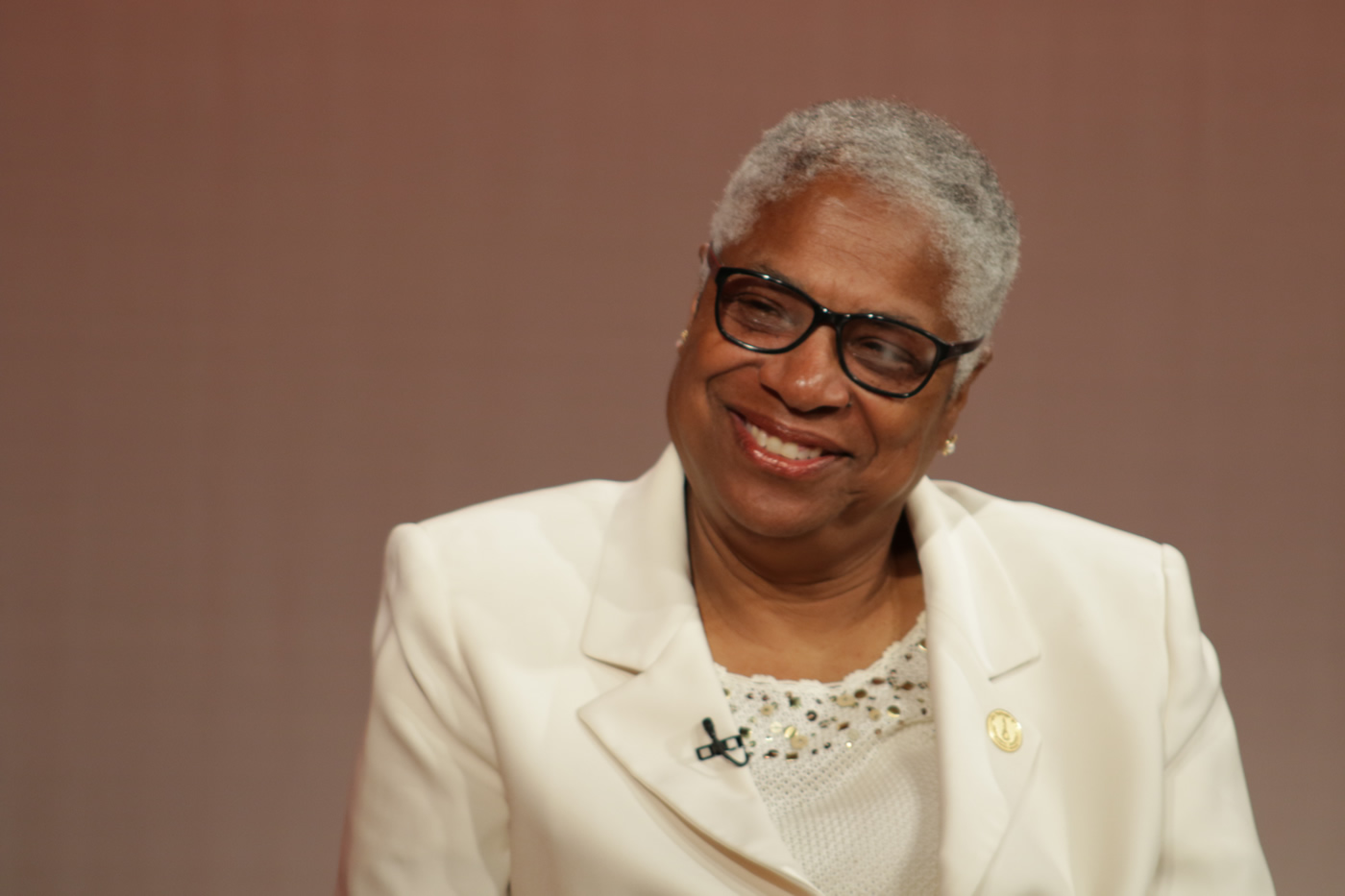 Newly Elected BOE Members to be Sworn in Today (PHOTOS)
Newly elected Board of Education members Shebra Evans and Jeanette Dixon, and incumbent Rebecca Smondrowski will be sworn in during a ceremony tonight at the Carver Educational Services Center, 850 Hungerford Drive in Rockville. The event begins at 7 p.m.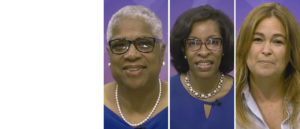 Evans and Dixon were elected to their first four-year terms on the Board on November 8. Evans replaces current Board member Christopher Barclay, who did not seek reelection. Dixon is replacing Philip Kauffman, who has served two four-year terms on the Board. Smondrowski was elected to her second four-year term on the Board.
Barclay and Kauffman are expected to be honored for their service during the ceremony.
The BOE will elect new officers at its Dec. 13th meeting.
You can watch tonight's BOE swearing in ceremony live on MCPS' new Facebook page:
Did you know MCPS has a Facebook page? Join the conversation: https://t.co/g2uPuCt5jy

— MCPS (@MCPS) November 30, 2016