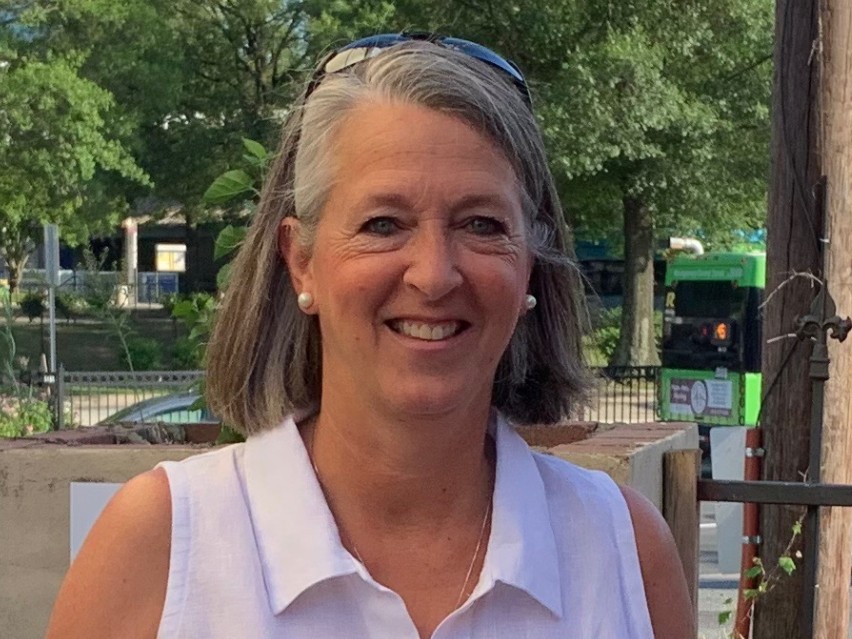 Newton Announces Bid for Third Term as Rockville Mayor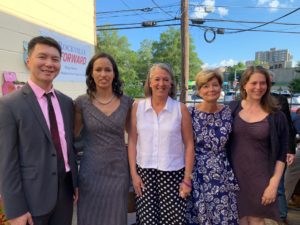 Rockville Mayor Bridget Donnell Newton announced her desire to seek a third term at a gathering of supporters Friday night.
She'll be running on a "Rockville Forward" slate with incumbent Councilwoman Beryl Feinberg, and Monique Ashton, Kuan Lee and Suzan Pitman.
"We have one goal, and that is to serve the city to the best of our ability. We don't have any other agreements. We don't have other policies except what's best for the city. How do we move Rockville forward? Working together, collaboration and serving all our residents," Newton said.
The election is Nov. 5.
She said growth and how to handle it would be a major issue in the election.
"We need to preserve our neighborhoods, but we need to allow for a variety of housing styles, duplexes, foursquares, rowhouses, things that are missing in the city," she said.
Feinberg is a retired county executive, seeking her third term. Ashton has been active in Rockville schools. Lee is chair of the King Farm External Affairs Committee and a board member of the Rockville Financial Advisory Board. Pitman is president of the East Rockville Civic Association.
She made the announcement at Al Carbon restaurant on Park Road.