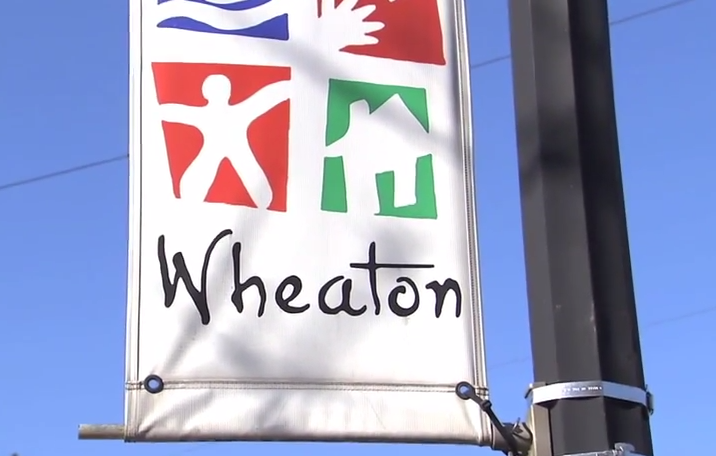 Nightime Economy Task Force Heads to Wheaton
When the Nighttime Economy Task Force meets in Wheaton on July 15, members will hear from the Silver Spring Regional Director Reemberto Rodriguez,Wheaton business owner Tom Stanton, among other community members.
The meeting is being held at Hollywood East Cafe, located at 11160 Viers Mill Rd., inside of the Westfield Wheaton Mall. It starts at 5 p.m.
Rodriquez, a Cuban native, gives a sneak peak of his three-minute conversation in his blog—Silver Spring Speaks.
He writes about the multicultural offerings the county has to offer and says it's the vibrancy of the people that fuel the community. Rodriguez reflects on when he met with the facilities architect of the Silver Spring Civic Center and Veterans Plaza in 2010.
"You have given us an architectural masterpiece, and an operational nightmare!… But ultimately, as beautiful a space as you've created, it is the people that make the place."
He continues,
I was rather amused when doing research for this tiny-talk over the weekend, that Project for Public Spaces promoted their recent national conference by stating: "In a compelling entry into the public dialog around placemaking, Project for Public Spaces argues that people, rather than merely places, create vibrancy in a community."
Another speaker scheduled to share their perspective is Tom Stanton—owner of Limerick Pub.
Stanton opened his pub in Wheaton, Maryland in March of 2011 and has morphed his business into a haven for the community. He says he wanted to offer more than just a bar with shamrocks on the wall.
The theme of his pub is based on the Irish tradition. It features live traditional music which is done throughout the week, pub quiz, literary night, folk singers, and running specials.
Stanton adds that his message for the task force will center on a need for creating more venues in the Wheaton district.
"There are about 1,000 apartment units scheduled to open in about a year. The business community should focus on offering diverse offerings. More needs to be done to create entertainment and art venues."
The agenda also includes creating a timeline for draft recommendations to present to the county on increasing the nightlife in the county. The Nighttime Economy Task Force has a six-month deadline, which began in May.
Follow the discussion on Twitter using @TamikaNews. Share your thoughts using #MocoNightLife.