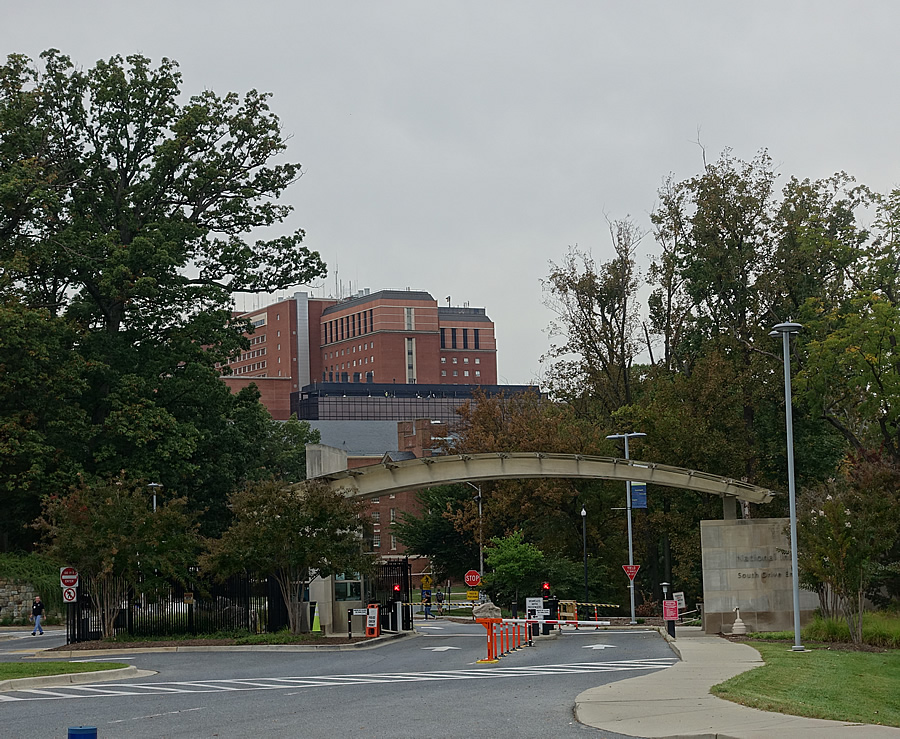 NIH Discharges Patient Exposed to Ebola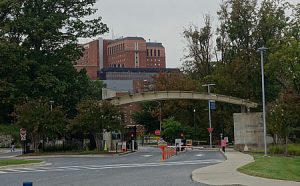 UPDATED Dec. 20  -The NIH Clinical Center has discharged the patient who was admitted to the hospital on December 11 following a high-risk exposure to Ebola virus while providing bedside nursing care in Sierra Leone.
According to a statement issued by NIH, the patient showed no clinical or laboratory evidence of Ebola infection and will complete 21 days of monitoring at a private residence in Virginia under the direction of the Virginia Department of Health.
"The patient feels well and has no fever," the statement read. According to NIH, CDC guidelines pertaining to monitoring and isolation will be followed until the completion of the 21-day observation period from the time of reported exposure.
Dec. 11–The National Institutes of Health has admitted a patient with exposure to the Ebola virus to the NIH Clinical Center's special clinical studies unit for observation and to enroll in a clinical protocol. According to a statement released by NIH, the patient is an American nurse who was volunteering services in an Ebola treatment unit in Sierra Leone.
According to NIH, the patient was transferred from an overseas location via private charter medevac in isolation and admitted to the NIH Clinical Center at approximately 12:42 p.m. on Dec. 11.
No additional details about the patient have been released.
NIH officials want the public to know that the special clinical studies unit is specifically designed to provide high-level isolation capabilities and is staffed by infectious diseases and critical care specialists. The unit staff is trained in strict infection control practices optimized to prevent spread of potentially transmissible agents such as Ebola. In addition, access to the unit is strictly controlled.
According to a statement issued by NIH, officials are taking every precaution to ensure the safety of patients, NIH staff, and the public. This situation presents minimal risk to any of them, according to NIH.
You can find more information about NIH's clinical protocols online here.
Related: