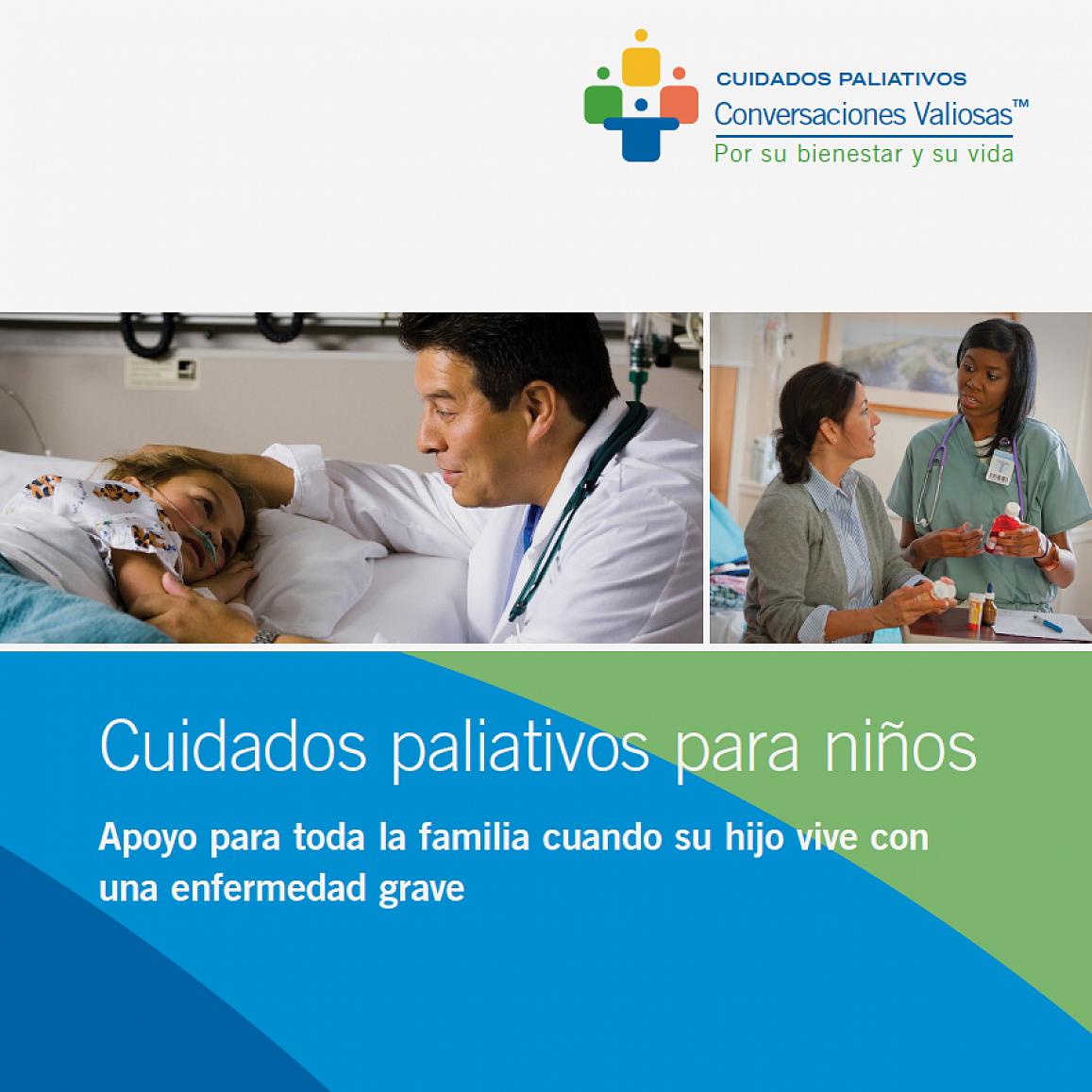 NIH Publishes Spanish Language Palliative Care Brochure (PHOTO)
The National Institute of Nursing Research (NINR), a component of the National Institutes of Health, recently released a new Spanish language publication that raises awareness of the benefits of pediatric palliative care among Hispanic families and caregivers.
The latest brochure, Cuidados paliativos para niños: Apoyo para toda la familia cuando su hijo vive con una enfermedad grave, is a part of NINR's Palliative Care: Conversations Matter campaign.
NIH defines palliative care as comprehensive treatment of the discomfort, symptoms and stress of serious illness. The brochure's purpose is to help alleviate a child's pain, manage other distressing symptoms and provide important emotional support to families and children.
The publication answers questions that Spanish speaking parents and families may have including:
According to a news release, " Palliative care aims to improve quality of life for both patients and their families. It is important for health care providers to offer information on what palliative care is and the options surrounding their child's care, so the family is properly equipped with the knowledge to make the best decisions for their child and entire family," said Patricia Grady, NINR director.
You can download a free copy of the brochure here. And for more information about the publication you can visit the NIH website.