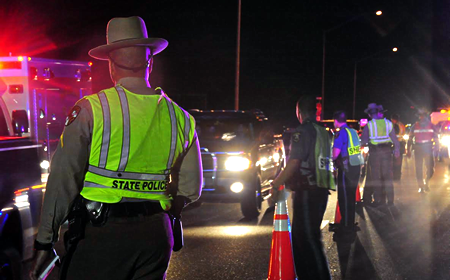 NIH Study: Teen Crash Risk Highest Three Months After Getting License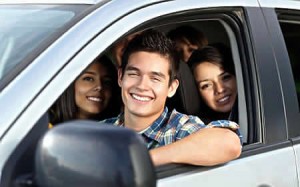 Teens are eight times more likely to crash during the first three months after getting their license than they are during the first three months after getting their learner's permit, a recent government study found.
The National Institutes of Health study is one of the first to follow the same individuals from the start of the learner period through the first year of independent driving.
Researchers continuously collected data on 90 teenagers and 131 parents in Virginia using cameras installed in participants' vehicles and a data collection system developed by the Virginia Tech Transportation Institute.
The study found that during this period teens are also four times more likely to engage in risky behaviors such as rapid acceleration, sudden braking and hard turns.
In contrast, teens on a learner's permit drove more safely, with crash and risky behavior rates similar to those of adults.
To identify ways to improve safety, researchers plan to study whether the duration and quality of practice influences crash and risky behavior rates in the independent driving period.
"Parents have to objectively assess their children's skill and ability and not let them venture off alone and independently until they're really ready, mentally and physically," said Capt. Tom Didone of the Montgomery County police Traffic Division. "Just because you passed the driver's education test doesn't mean you're physically ready to drive a car."
Didone also strongly recommended that parents only let their children drive cars the Insurance Institute for Highway Safety lists as Top Safety Picks.
The study appeared in the Journal of Adolescent Health.