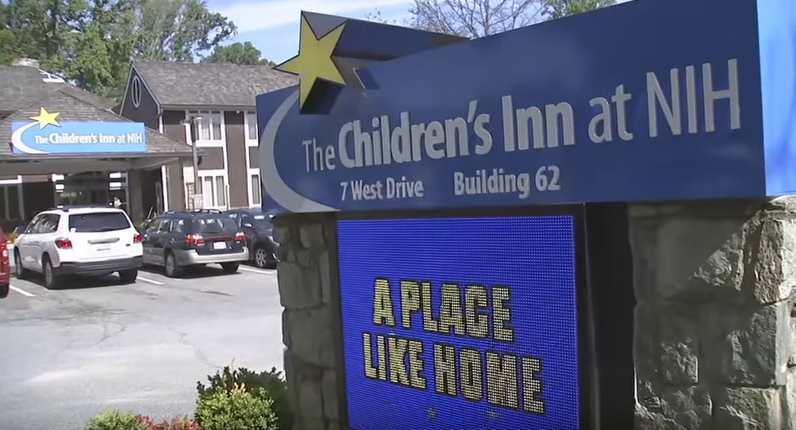 No Injuries Reported Following Evacuation at Children's Inn at NIH
No injuries were reported following an evacuation at the Children's Inn at NIH Tuesday morning.
Montgomery County Fire and Rescue crews, and the NIH Fire Department responded to the Children's Inn following a report of a structural crack in the ceiling.
According to NIH spokesperson, Brad Moss, the roof did not collapse, and an investigation is currently underway to determine the cause of the structural damage.
Approximately 52 patients and family members will be relocated to nearby hotels until the repairs are made and it is safe to return to the Inn.
The Children's Inn at NIH is a hospitality house that provides free lodging and supportive services to families of children and young adults with rare and critical illnesses.
U/D NIH, most MCFRS personnel have left the scene, although a few support personnel remain. For additional inquiries, please contact:
Brad Moss
Communication Director
Office of Research Services/Office of Research Facilities
National Institutes of Health
301.402.5104 @MCFRSNews

— KelvinThomas (@mcfrspio5) August 21, 2018